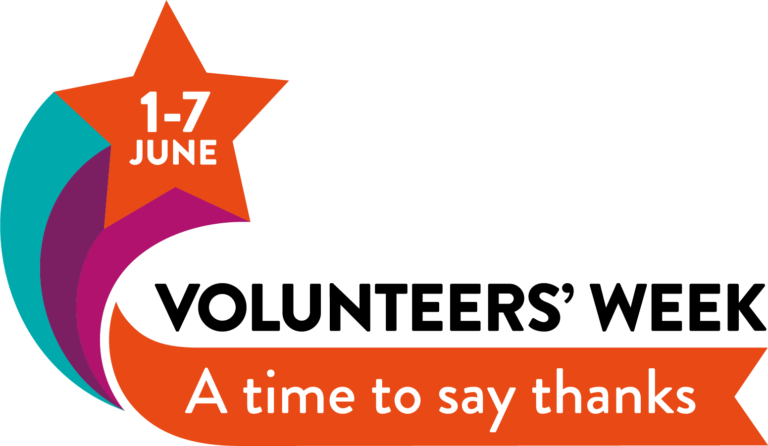 The first of June marked the start of Volunteers Week 2022, an annual celebration of the contribution millions of people make across the UK through volunteering. A week where we celebrate the contributions our wonderful volunteers make to our museum.
The London Museum of Water & Steam owes its existence to a group of volunteer enthusiasts who formed the Kew Bridge Engines Trust in 1974. At that time the site was still a working water pumping station, although greatly reduced in size and output. Between 1974 and 1976, the volunteers of the Trust not only restored Kew's Boulton & Watt and Cornish 90-inch engines to working order, but they also collected engines and artefacts from other sites. Shaping the museum to what is now known as the London Museum of Water & Steam.
Since then, volunteers have been a vital part of the Museum's operation, doing everything from the mammoth task of engine maintenance to winding the clocks, and everything in between. Volunteers have painted engine houses, repaired leaks, archived documents, cared for the garden, polished the brass, oiled the engines, driven the locomotive and given guided tours.
Volunteers Week 2022 has fallen during May half term and without our Visitor Welcome Assistants, it would be impossible for us to open. Our front of house volunteers are our visitors' first point of contact when they enter the Museum. And they will assist our visitors with their tickets, gifts they buy from the shop and are able to answer any queries visitors might have regarding activities in the Museum.
We always welcome more volunteers to join our Front of House team as Visitor Welcome Assistants, their time will be invaluable this summer. Information can be found on our website here.
For now, we would like to take the opportunity to thank all our wonderful volunteers, past and present, for their amazing generosity! We couldn't run the Museum without you.