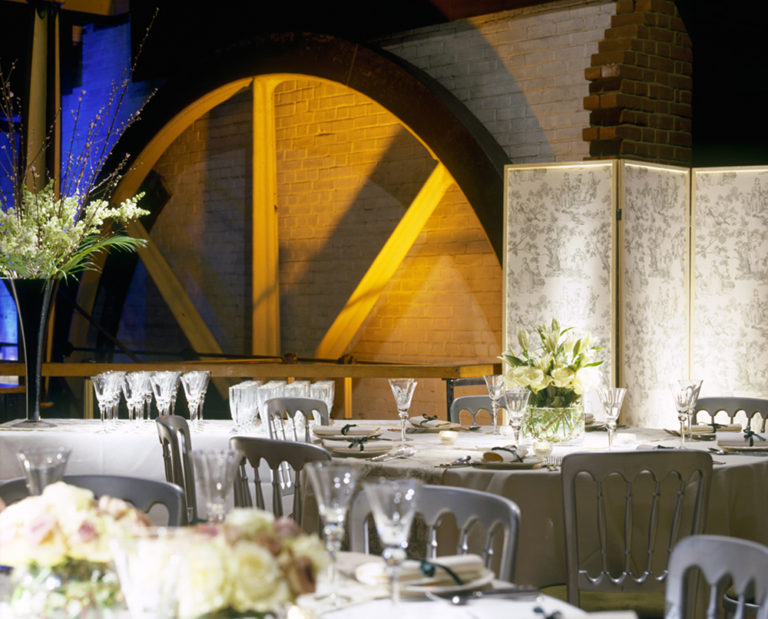 Venue Hire
London Museum of Water & Steam is a venue like no other. From corporate meetings and training to unforgettable weddings, this magnificent monument to Victorian engineering can suit a range of different venue hire needs.
Based in the former Kew Bridge Waterworks, the Museum provides a unique setting for any event, from a corporate meeting, to a lavish wedding banquet. Within our walls, you are surrounded by the very engines that defined an era and which were in a very literal sense the beating heart of London.
Meetings and Corporate Hire
Our Community Room seats 8 people, has wifi and is ideal for small meetings. The room is available between 9:30am and 4:30pm, Wednesday to Sunday and costs £50 per half day. Please note, as the room is upstairs in a historic building it is unfortunately not accessible to all.
The Babcock Room is perfect for larger meetings or training sessions. It can seat up to 25 people at tables or up to 40 theatre style. As well as wifi, the room also has a small kitchenette and is accessible. It is available between 9:30am and 4:30pm, Wednesday to Sunday and costs £75 per half day.
For more information , please email us at [email protected].
Weddings and other events
We're delighted to be working with our catering and events partner, Bovingdons, who bring 30 years of experience in creating and delivering the finest events. Their experienced and caring team are on hand to take all the worry out of planning your special event and will be with you from that first phone call.
For more information, please email the Bovingdons' team at [email protected] or call them on 020 8874 8032.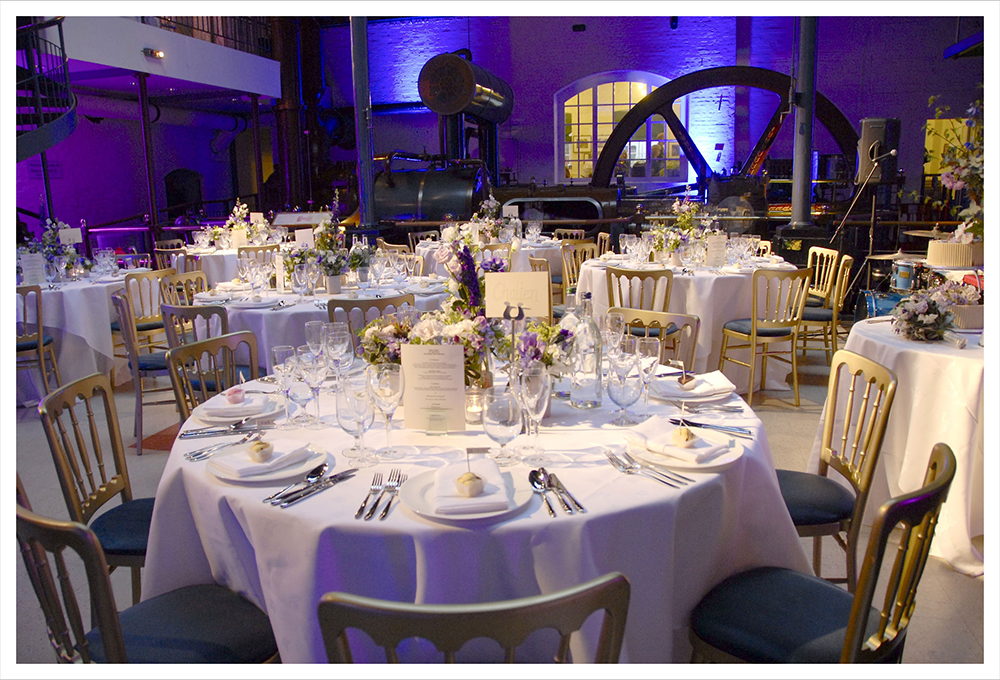 If you are interested in filming or photography at the Museum, full details can be found here.