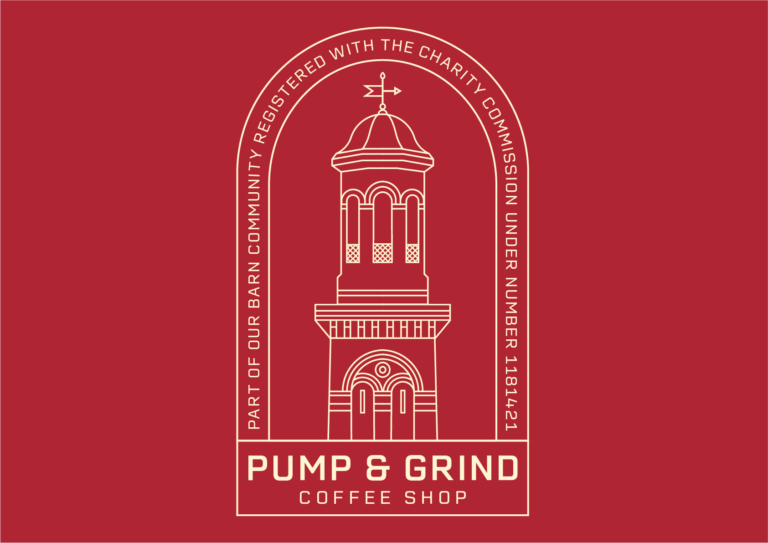 Pump and Grind Coffee Shop
Pump and Grind Coffee Shop
Pump and Grind Coffee Shop is the Museum's café and community space in partnership with Our Barn.
Pump and Grind is a café with an independent coffee shop vibe inside the London Museum of Water & Steam. The café is run by Our Barn Community, a CIO (Charitable Incorporated Organisation) registered with the Charity Commission (1181421). You can discover more about Our Barn Community and the work we do on our website.
We aim to serve the visitors of the Museum with good quality, reasonably priced coffee and tea as well as a selection of glorious cakes. We also serve some light meals, including delicious daily specials freshly prepared onsite at the Museum. Pump and Grind is also a training venue for young people with learning disabilities or autism. The young people we work with are keen to go into the workplace, whether that be in hospitality or beyond.
As a community space, we offer a range of activities for our local community. These include inclusive stay and play for toddlers, digital inclusion and initiatives to help combat loneliness and isolation. You can discover more information in the Museum's What's On.
Being patrons of the coffee shop directly supports us in our aims and contributes to making the Museum the thriving space it is.
We hope you enjoy your visit.