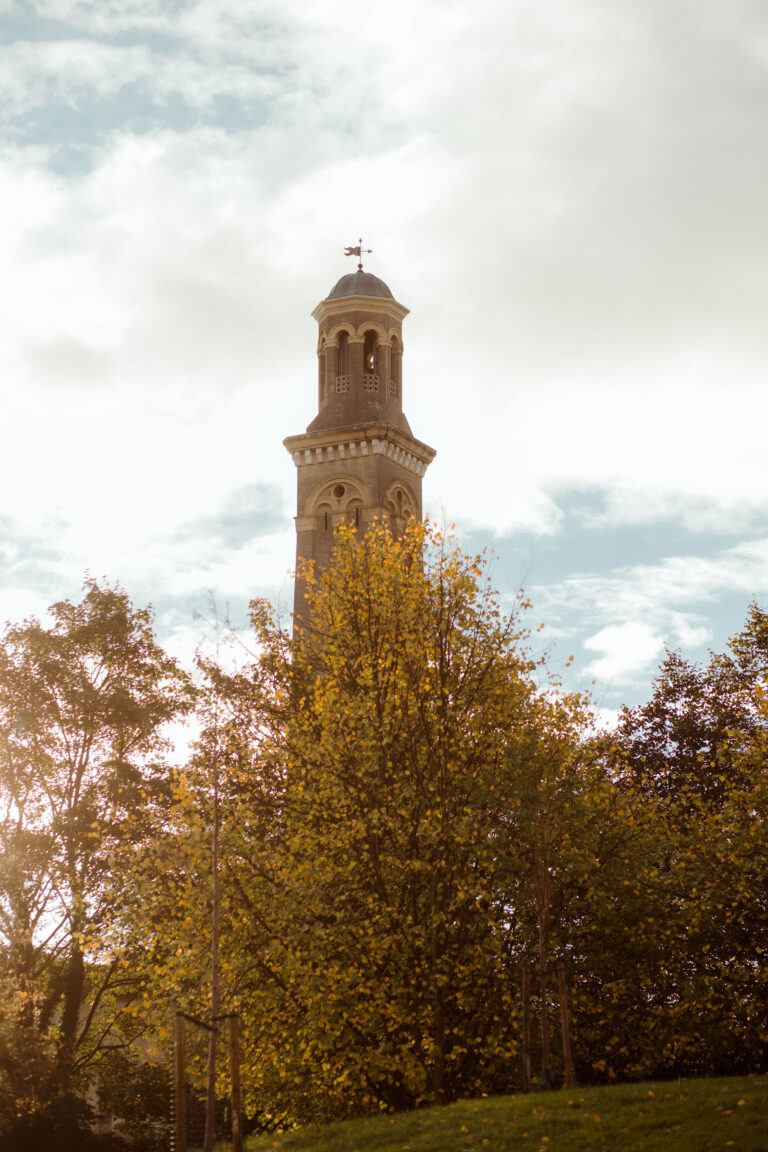 Work with us
The London Museum of Water & Steam is a historic pumping station full of hands-on family fun in Brentford, West London. Please see our current opportunities to join our team below.
We have an exciting new opportunity to Chair our Board of Trustees.
---
Please visit our volunteering page to discover other ways to get involved.
The London Museum of Water & Steam is looking for a forward thinking, visionary leader with a strong track record of governing organisations through change to Chair our Board of Trustees.  We need someone who will bring effective governance experience, strategic thinking and a good understanding of issues affecting the museum sector and a place with strong links to industrial heritage like ours.  We're a small museum with big ambitions, and in a time of fast paced growth, it's an exciting time to get on board.   
Who we are: 
The London Museum of Water & Steam tells the story of London's water supply, the site, its people and the amazing pumping engines that helped to make London the city it is today. 
The Museum houses a unique collection of water pumping engines and artefacts, archives and interpretative displays. We are one of the oldest waterworks in the world which still contains its original steam pumping engines. Housed in listed Grade I and II buildings, four of the five remaining original engines have been restored to working order.  We are both a dynamic industrial heritage site and a museum with a critically relevant story to tell about the history and the future of water and what that means for people and the planet. 
Top skills we're looking for: 
Inspiring and energising leadership which sets a cultural tone for the Board, one that includes developing and embedding our values.

 

High levels of personal credibility and integrity, and the ability to think strategically.

 

The ability to work effectively with the Director, knowing when to step in and step back, as well as when to challenge and when to support. Together, they will create an environment in which open debate thrives.

 

Links to relevant networks, for example: funding, local community, heritage-related, business, professional, governmental.

 
Time commitment: 
The role requires a minimum commitment of time averaging 2 days a month, which may vary depending on time of year and organisational needs. 

 

The Board usually meets quarterly, at the Museum during the day. 

 

The Chair is also expected to serve on at least one of our standing committees, which also meet four times a year. 

 

Other meetings may be required to support key staff/volunteers and to maintain relationships within the Trust's community. 

 

The chair may also be expected to represent the Museum at various advocacy and cultivation events and in meetings with key stakeholders. Supporting the fundraising of the organisation is an important task.  

 

The role is unremunerated for a term of four years with the possibility of reappointment for another four-year term after that.  

 
If you think this sounds like an opportunity for you, we'd be keen to hear from you:  
Please send a letter of application and CV to [email protected]  
If you would like an informal chat with the interim chair prior to applying, please request via [email protected] and please have a look through the information pack for a more detailed description.
Interviews are preferred in person. Please let us know of any reasonable adjustments we can make to accommodate you. 
Deadline:   23:59, 17th December 2023  
Interviews: Week beginning 8th January 2024