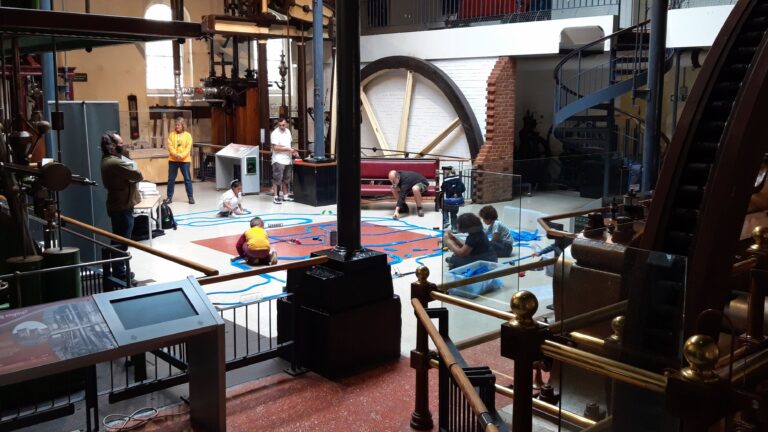 Community Groups and Partners
Community Groups and Partners
Today the Museum is at the heart of the community, working in partnership with local groups and charities and welcoming many local residents. We always welcome ways to work with and support those in our local community.
We're pleased to offer our Community Access Scheme to welcome local charitable groups for free. If you think your group may be eligible, please get in touch with our Engagement Coordinator (Community and Families) at [email protected]. We would love to hear about your group, what you do, who you work with, and how we can facilitate your visit.
Over the years we have worked with a number of local groups including Speak Out, Hounslow Borough Children's Centres and Our Barn. We also enjoy welcoming special interest groups such as the All Aboard Club for autistic children, young people and adults.
---
Our Community Partners

All Aboard Club
All Aboard Club runs inclusive play sessions for autistic and ADHD children, where they can build and play with our huge train sets in a safe, inclusive and understanding environment. Working with the London Museum of Water & Steam has been incredible – their welcoming and flexible approach has allowed us to provide regular play sessions in an amazing environment, where the families can have some time to relax and have fun.

Richard, All Aboard Club Director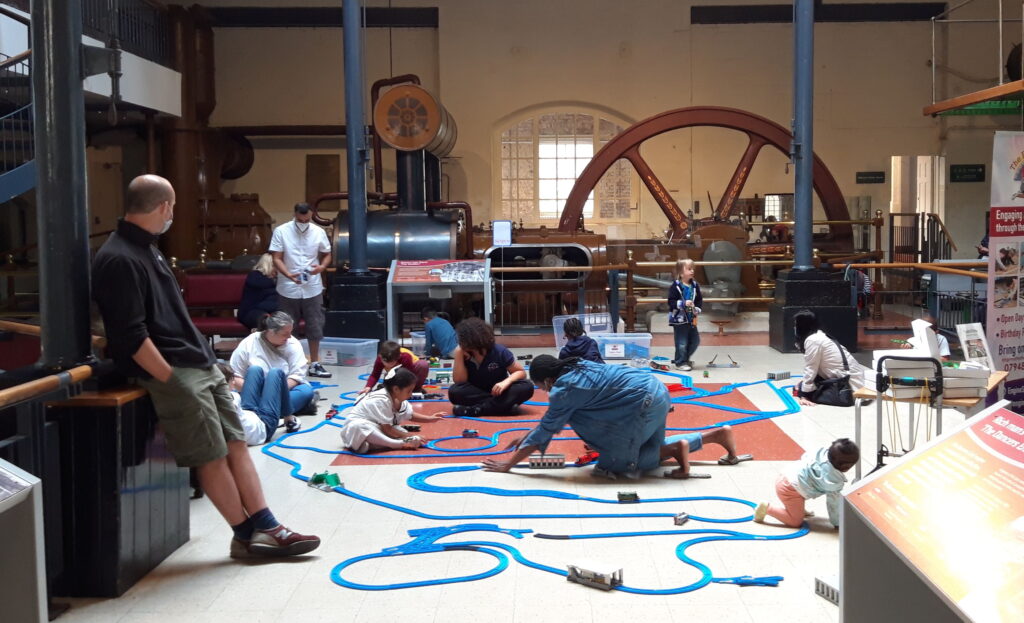 Speak Out in Hounslow
At Speak Out in Hounslow we support adults with learning disabilities and/or autism to Speak Out, be heard and listened to. For the last 6 years we have been running a popular arts and crafts group at the London Museum of Water & Steam. Due to its success, we have added other activities that include gardening, line dancing and sensory stories, that we deliver in the museum grounds. The LMWS has been vitally important to us, our members and their support during the COVID-19 pandemic. When we open up after the lockdowns we are always told that the activities we do are ' lifesavers' but we could not do it without the museum. Just being there makes us all feel happy and part of a welcoming community.

Sally, Speak Out in Hounslow Co-Director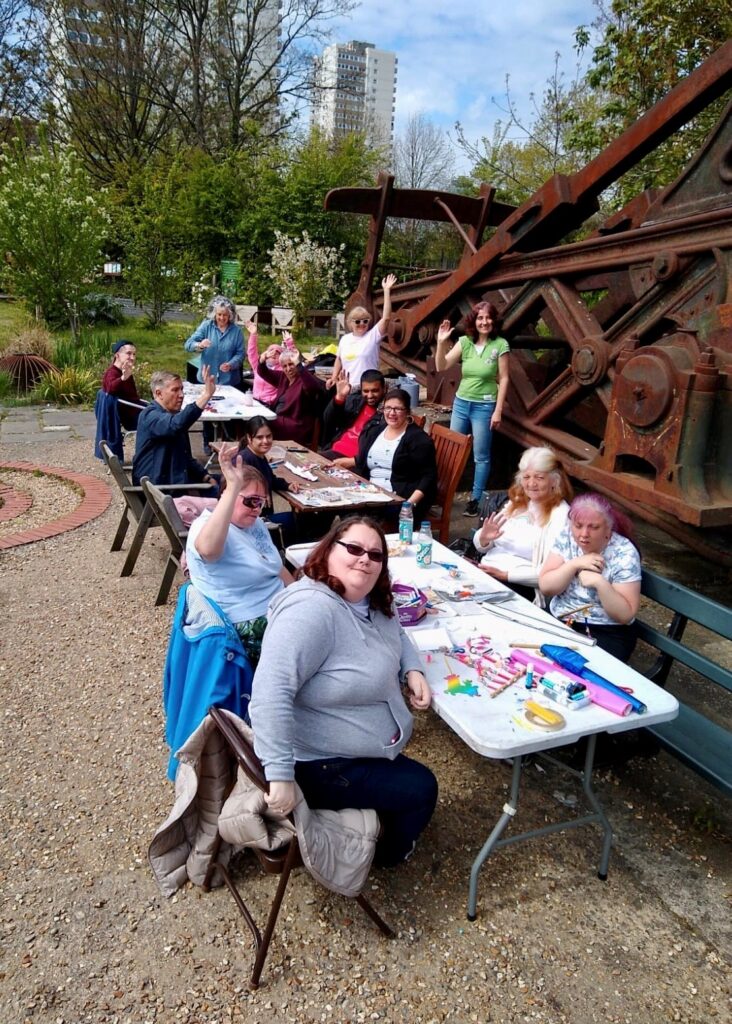 ---