In it's heyday the Kew Bridge Waterworks employed around 80 men. Today, the Museum is run by a small, dedicated team. Our staff are supported by our fantastic trustees and volunteers, who are vital to the work we do. Discover more about our staff below.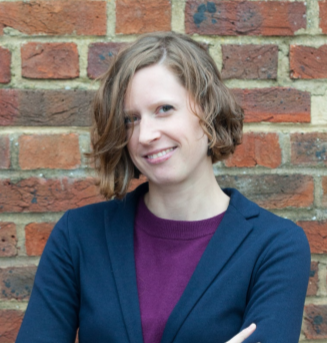 Hannah Harte, Museum Director
Hannah has ten years' experience in senior roles in cultural heritage organisations. Before joining LMWS she was at the National Trust where she was Head of Conservation, Collections & Interiors. She has also been the British Museum's first Head of Preventive Conservation and during her first year there she was a Fellow on the Clore Leadership Programme. When not at the Museum Hannah is a member of the Fabric Advisory Committee for Lincoln Cathedral and a Volunteer Specialist Advisor for the National Trust. She lives locally to the Museum on a historic Dutch barge.
---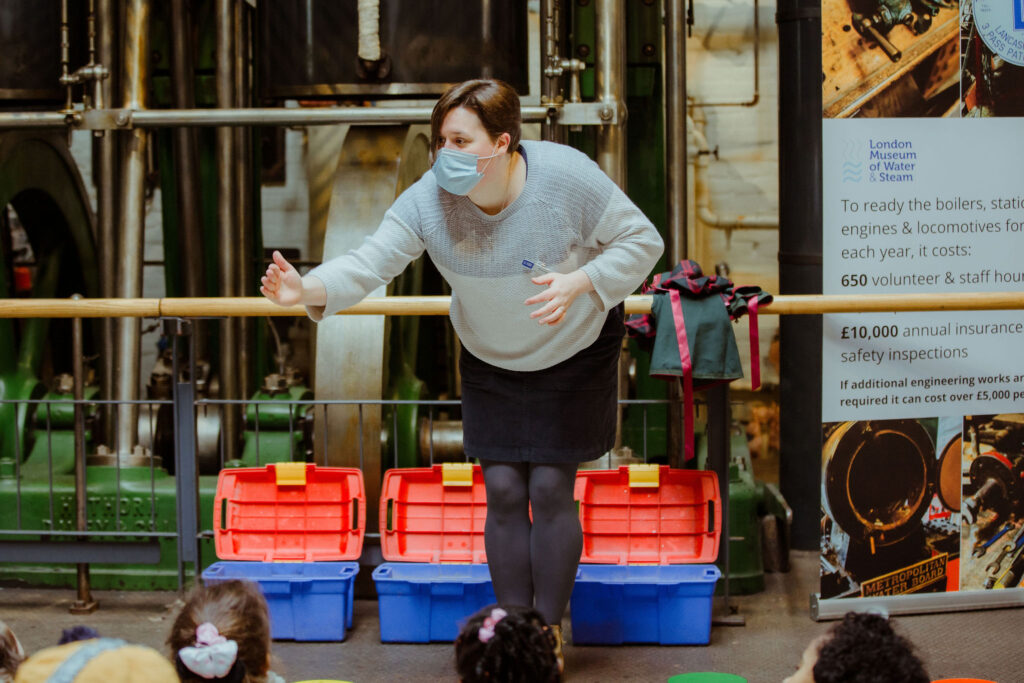 Emma Canterbury, Engagement Coordinator (Learning and Families) – Maternity Leave
From February 2023, Emma will be on maternity leave and focusing on her family.
---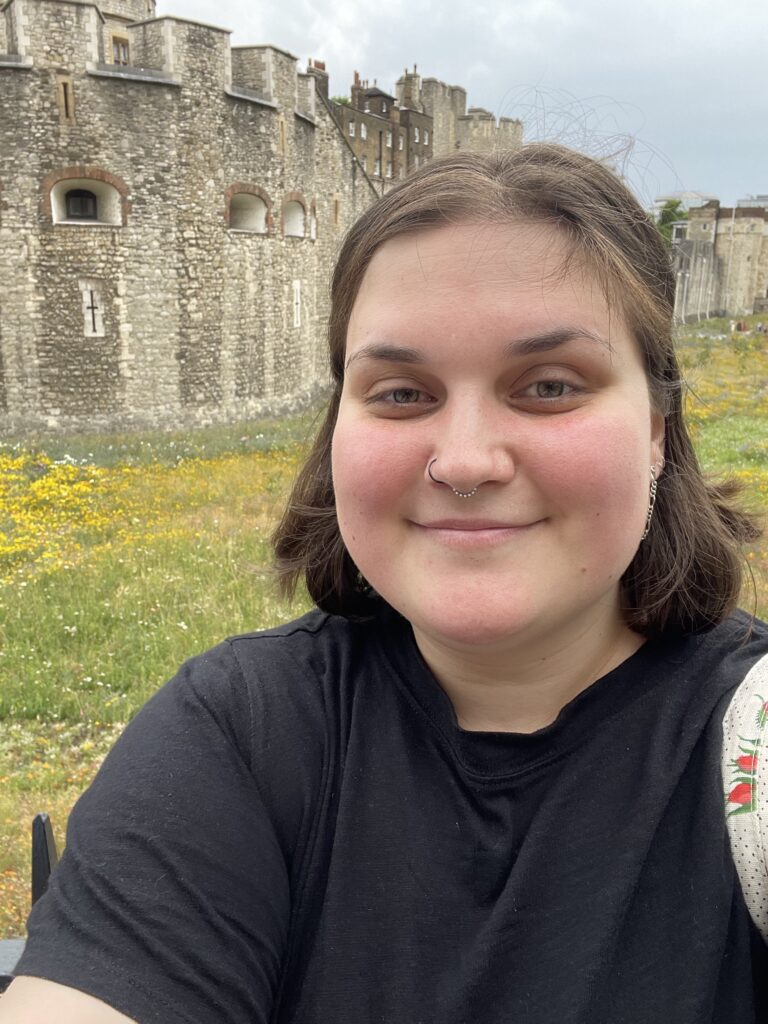 Danielle Holmes, Engagement Coordinator (Learning and Families) – Maternity Cover
Danielle joined the Museum in February 2023, after moving to London from Canada in late 2022. She loves helping people get excited about museums and what they can learn from them. Danielle can't wait to meet all the lovely people that visit the museum and to play and explore! When she is not at the museum, she is likely visiting another museum or reading a good book!
---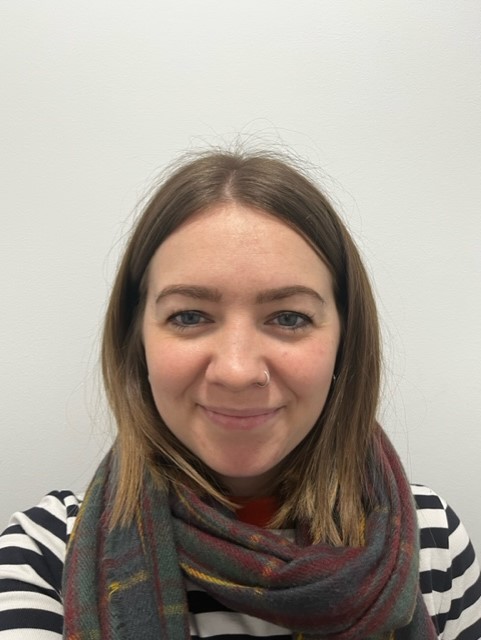 Amy Dobson, Engagement Coordinator (Community and Families)
Amy has worked in museums for the past 7 years, mostly in curating, collections management and visitor experience. She is most passionate about increasing accessibility to collections, sharing stories and generally ensuring everyone is having a good time! When not at the museum, or working on her own projects, she loves to garden, lino-print and teach herself Spanish. If you see her around the museum make sure to say "hola"!
---
Joanna Walsh, Front of House Coordinator
Joanna is our fantastic Front of House Coordinator. She looks after the Duty Manager team, the visitor welcome volunteers, and the Museum shop. Away from the Museum, Joanna can often be found at the cinema or playing badminton. She's always ready to provide great film and TV recommendations to the team!
---
Peter Oliver, Site Coordinator
Peter has been visiting the London Museum of Water & Steam for several years with his family. He joined the team as a Duty Manager in September 2021 and in July 2022 took on the additional role as our Site Coordinator. Outside of the Museum, Peter is a dad of three daughters, works as a social media manager & plays the guitar.
---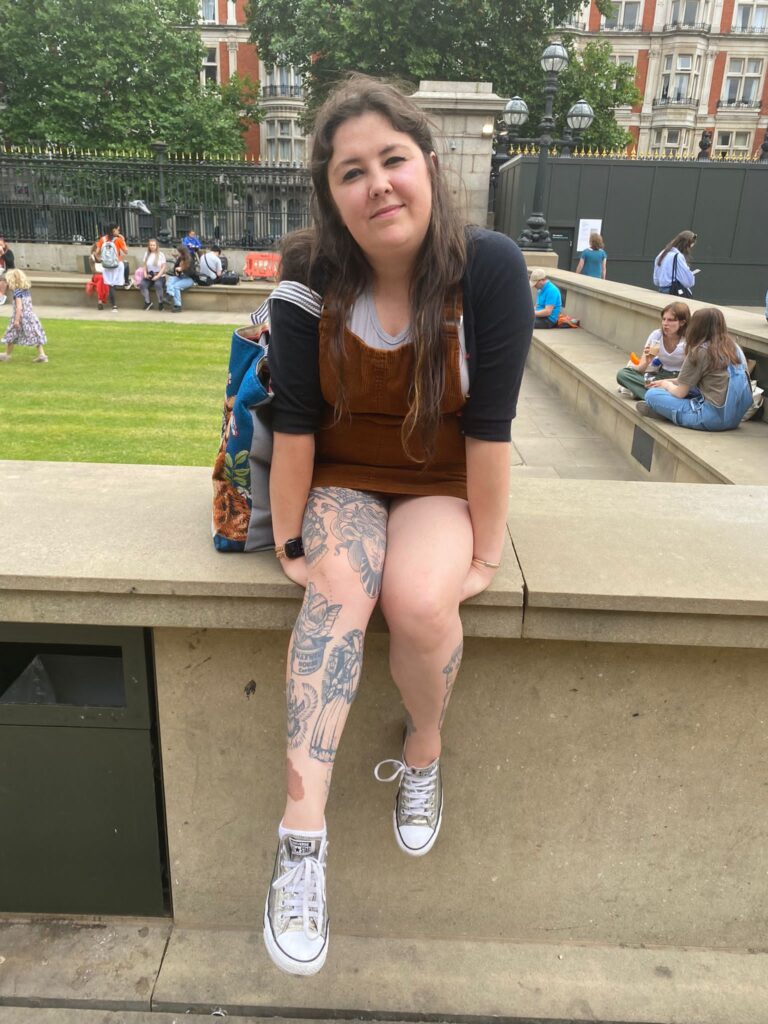 Jade Husseyin, Volunteer Coordinator
Jade joined the Museum as the Volunteer Coordinator in August 2022. She manages and supports our wonderful team of volunteers. Jade has worked within the charity sector for over ten years in charity retail. She is currently doing her Masters in Classical History and is trying to learn Latin. She loves cats, cross-stitching and tea.
---
Veronica Tuke, Finance Manager
Veronica looks after the Museum's finances.
---
Duty Managers
Matthew, Holly, Camila and Connie are our fantastic team of Duty Managers. They run the museum on weekends and school holidays, give our visitors a warm and friendly welcome, and help to make sure everyone enjoys their visit.
---
Freelancers
Kate, Kayleigh, Judy, Lesley and Olivia are our wonderful Learning Facilitators. They provide schools with unforgettable visits and fun school holiday activities.
---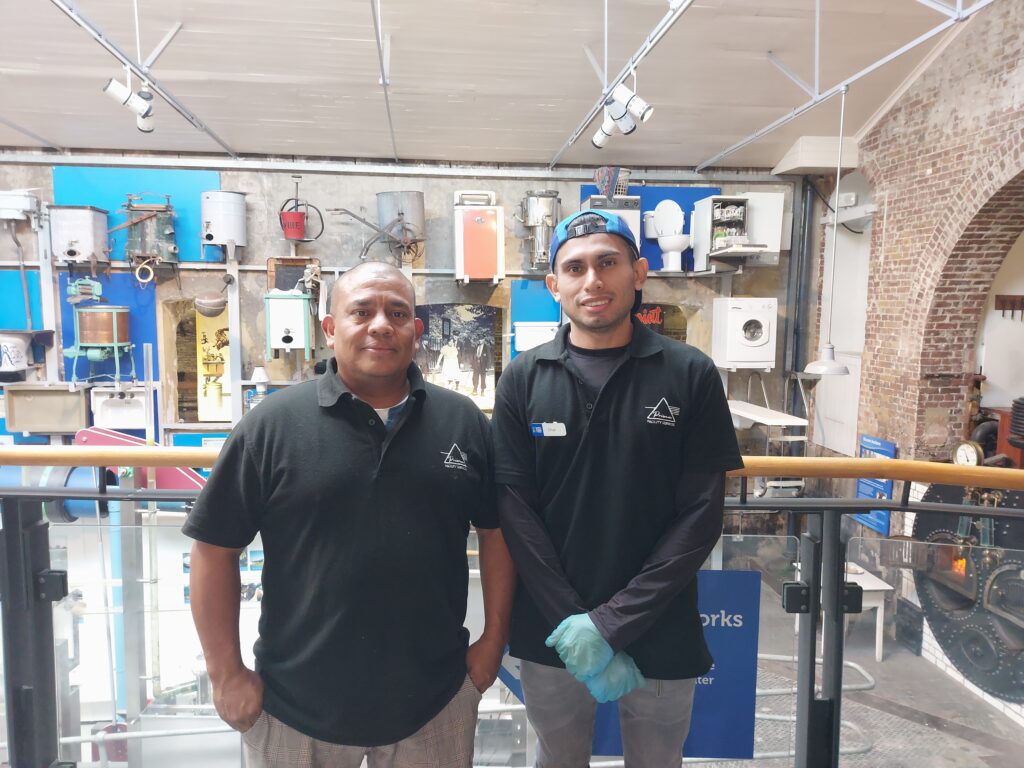 Green Facilities
The fantastic team from Green Facilities don't just work hard to keep the Museum looking it's best, but are always willing to lend a hand from setting up gazebos to installing signage.
You can find out more about Green Facilities on their website.
---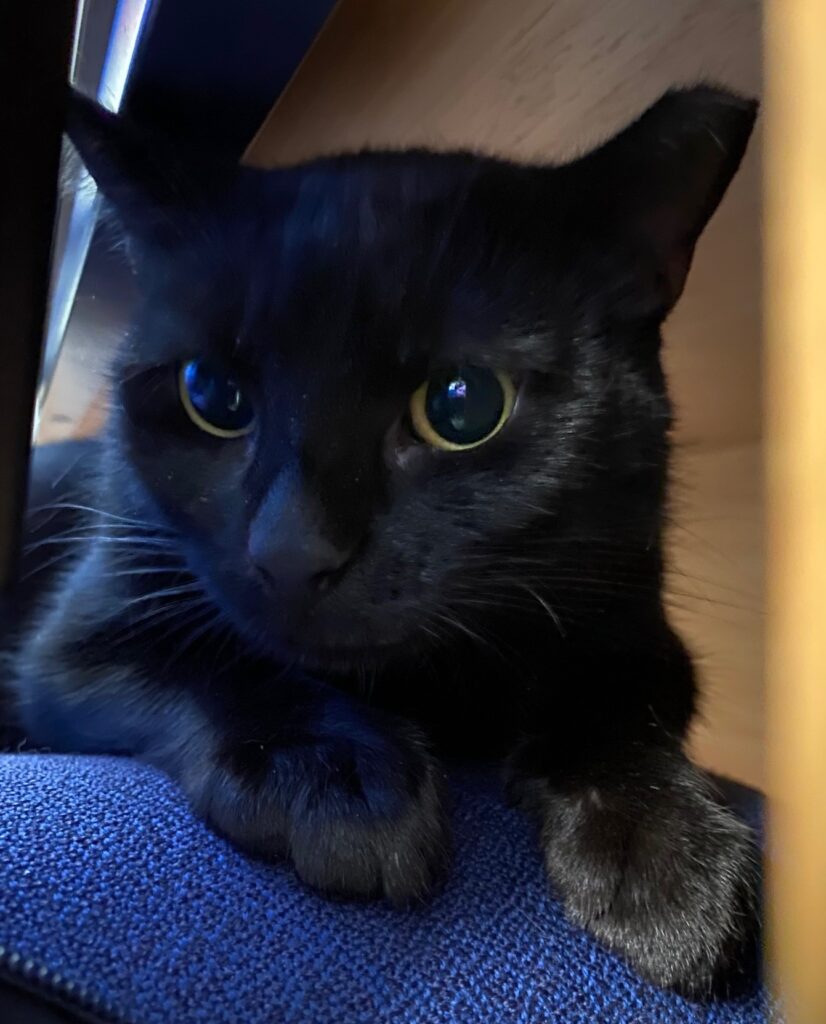 Piper, Museum Cat
Piper is the Museum Cat. She's new to the team and her roles include pest monitoring and control, social media influencer and wellbeing coach. When not fully occupied with these objectives she enjoys cat treats and playing with the laser pointer.