Our trustees are responsible for ensuring the Museum is well governed and determining our vision and future direction. They each bring a wealth of experience and knowledge to the board including curatorial, engagement and education.
Tom OLeary
Chair
Tom is currently Director of Public Engagement for Historic Royal Palaces which includes the Tower of London and Hampton Court Palace. He has worked in the cultural/heritage sector for over 25 years, focusing on public engagement and learning, with roles at The Science Museum Group, Houses of Parliament and the National Archives. Prior to this he was a history teacher. Tom has also held a number of voluntary roles including running TEDxHousesofParliament and TEDxLondon, and presently advises the School of Humanities at Royal Holloway University.
---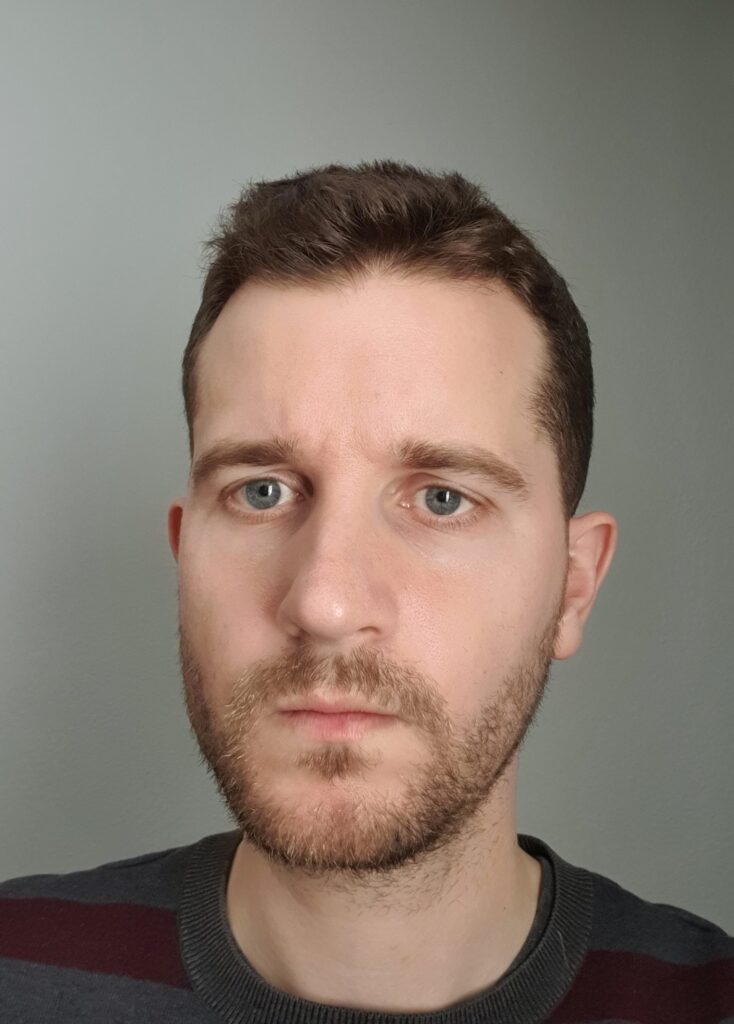 Freddie Hollom
Freddie is a tax adviser at Chartered Accountants, Warrener Stewart. He has been a volunteer engine driver at the museum since 2013 and joined the board in 2019. As treasurer and company secretary, he is responsible for overseeing the Museum's financial management, systems and processes and compliance with HMRC, Companies House, and the Charity Commission.
---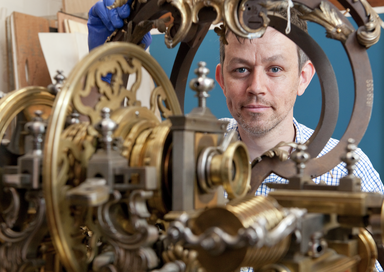 Ben Russell
Ben is Curator of Mechanical Engineering at the Science Museum, London. He has curated five permanent galleries and temporary exhibitions at the museum, including Robots (2017) and James Watt's Workshop (2011), as well as Cosmonauts (2015). He is the author of James Watt: Making the World Anew, (Reaktion Books, 2014), and editor of Robots (Scala, 2017). Ben joined the trustees in 2019, bringing his expertise and experience of working with a number of UK museums to support the management of the Museum's collection.
---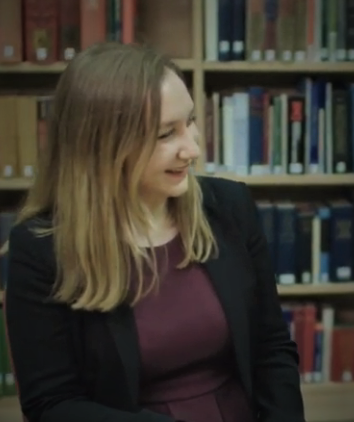 Georgie Salzedo
Georgie is an archivist and currently works as Sector Development Manager for London and business archives at The National Archives, supporting a wide range of archives. She previously worked as an archivist at De La Rue, having volunteered and worked in a number of museums big and small.
---
Nigel Barnes
Nigel has recently retired from a 30-year career in IT consulting, most recently at Accenture, and brings a wide range of management experience. He is a lifelong steam engine enthusiast and is part owner of a locomotive based on the Severn Valley Railway. He lives in East Sheen and has been a Kew Bridge Engine Trust member since 2015.
---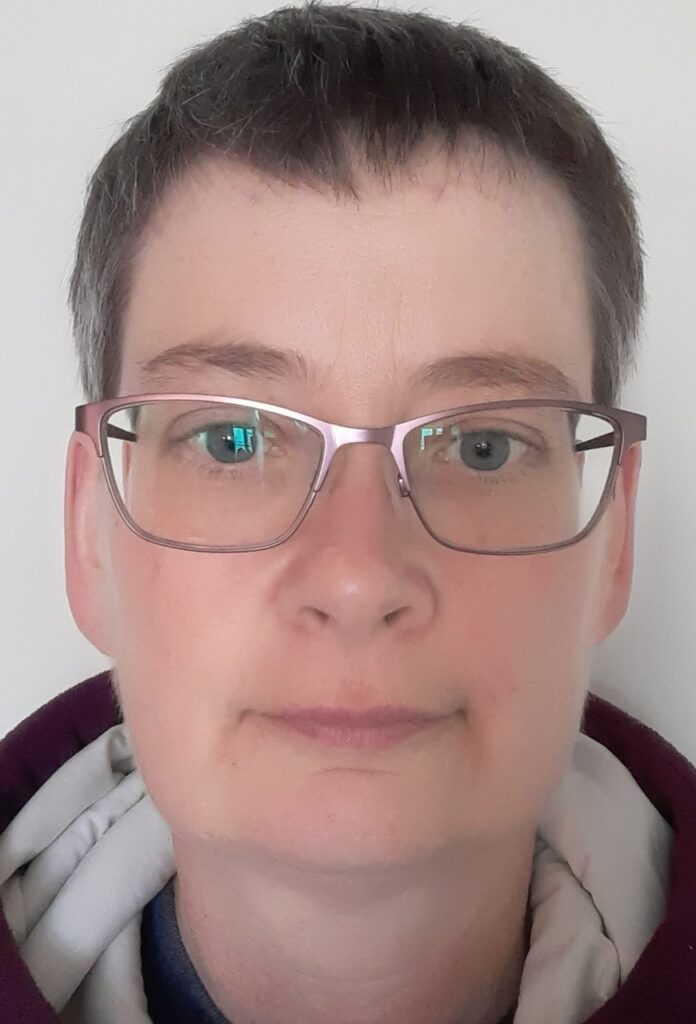 Elisabeth Chard-Cooper – Museum Mentor
Lis is a museum professional with over 20 years experience working with industrial, steam and transport collections across the country. She loves working with volunteers, learning and community colleagues to inspire the next generation helping connect them to their heritage.
Having started her career as a volunteer, Lis is passionate about giving back and enabling others and in her spare time works with air cadets helping young people develop new skills and experiences.
As a museum mentor, Lis is helping LMWS looking after the collections and raise standards of care by providing a friendly ear and practical advice. She's particularly looking forward to helping with the Accredited Museum application submission which will recognise all the hard work the volunteers, trustees and staff have put into the museum over the past few years.