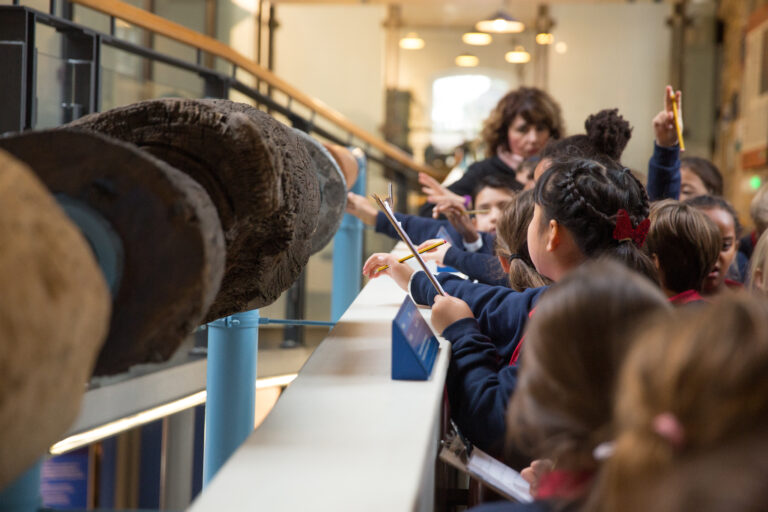 Key Stage 3
Our unique key stage 3 offer explores scientific and technological concepts within a historic water pumping station.
Our Key Stage 3 days explore concepts including climate change, energy transfer & stores, and water supply & filtration. As well as a facilitator-led workshop and guided exploration, your students will have the opportunity to explore the Waterworks Gallery and Splash Zone.
Key Stage 3 visits take place from 10:00 to 14:00 and cost £275 per a class of up to 30 children. As we are a small museum, we are only able to accommodate a maximum of 60 pupils per day.
Our Key Stage 3 days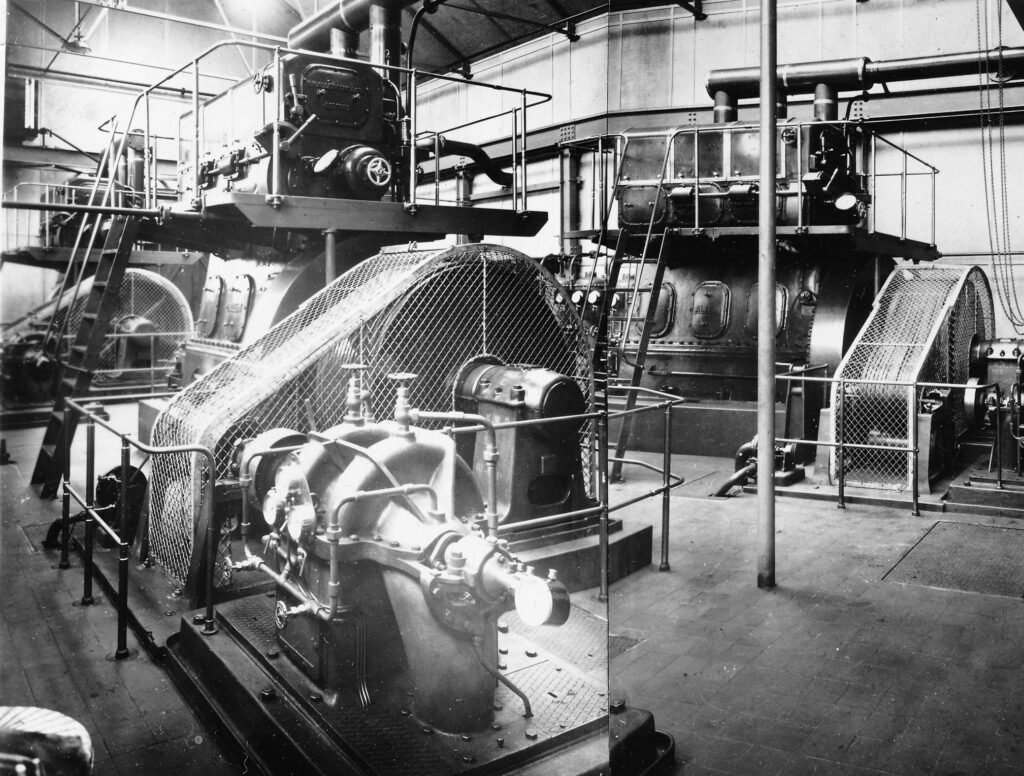 Sustainable Steam *New for 2023*
Our Sustainable Steam day explores the role Kew Bridge Waterworks has played in climate change. Students will explore how changes in technology impacted the Waterworks and the climate legacy these left behind. Theywill then explore some of the big questions the Museum is facing for a more sustainable future.
We are incredibly grateful to Worley for their support in the development of this day.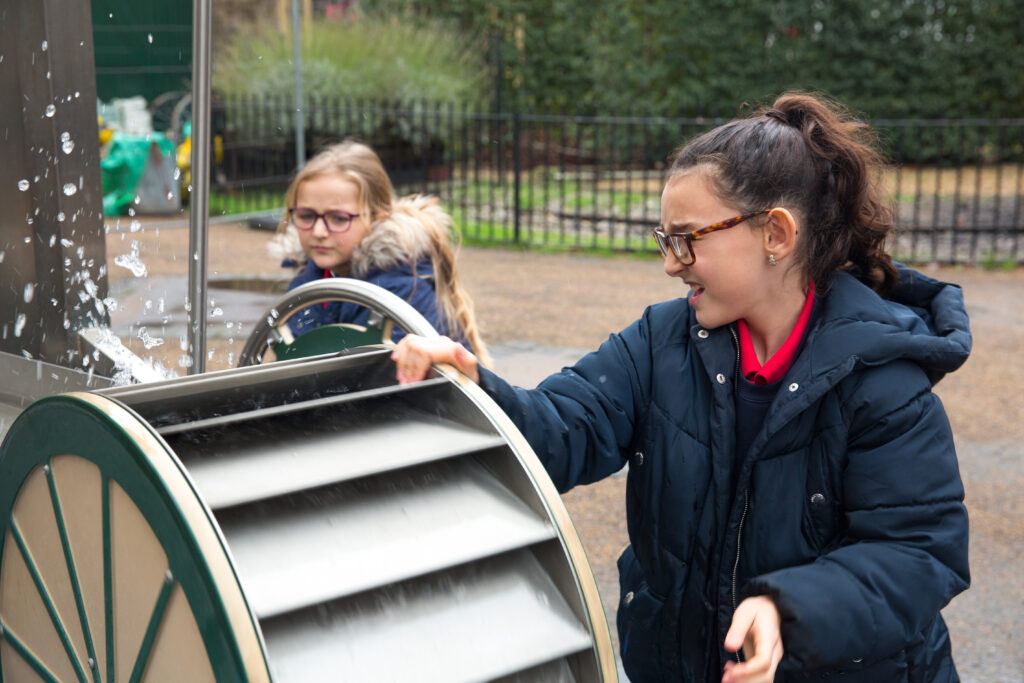 Engines and Energy
Our Engines and Energy day explorers the history of water supply, including sources of power, and the concepts of energy transfer and energy stores. After a focused exploration of the Museum, the students will focus one of our stationary steam engines, making close observations of the engine and predictions about how they think it might work.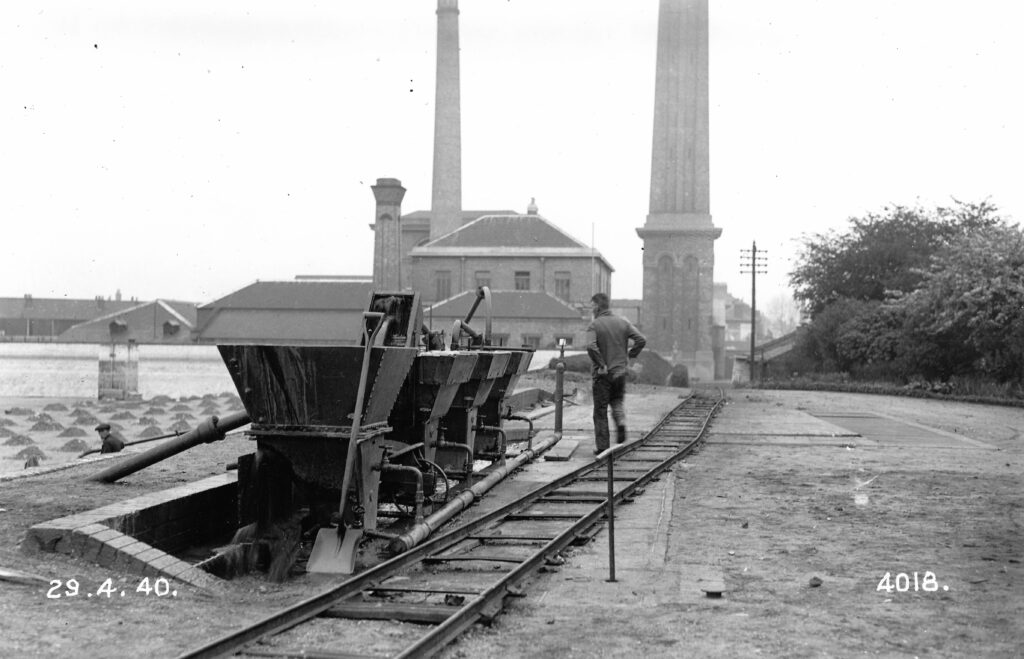 Water Filtration
Our Water Filtration day explorers the history and importance of clean water supply. As well as a focused exploration of the Museum, the students will conduct an experiment to test water filtration, observe results and draw conclusions.
Further Information
There's lots of useful information in our Frequently Asked Questions and Links and Downloads pages to help you plan an unforgettable visit for your pupils.
To book your visit, or for more information, please contact us on [email protected].