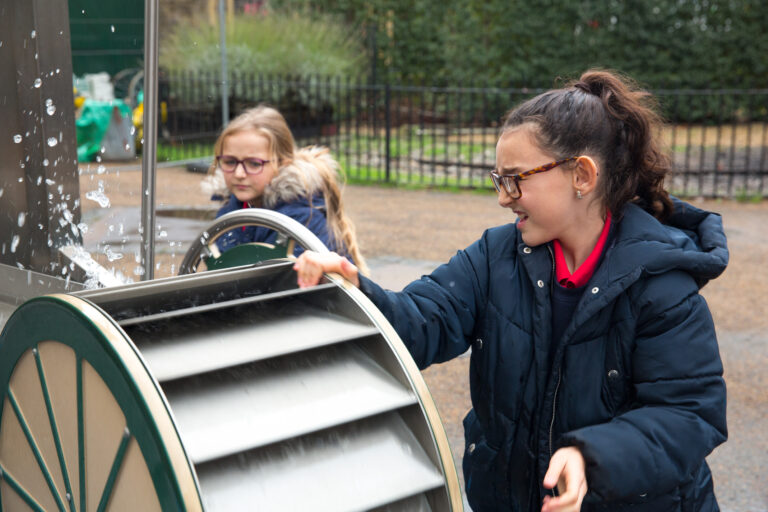 Water Conservation Trust Bursary
Water Conservation Trust Bursary
We understand that one of the barriers to school visits can be cost. Therefore, we are delighted to be able to offer a bursary to visit the Museum thanks to the generous support and funding of the Water Conservation Trust.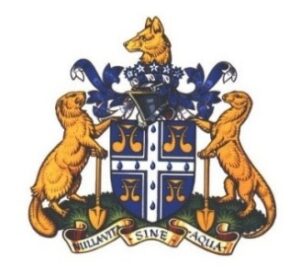 The Water Conservation Trust is a charitable trust established by The Worshipful Company of Water Conservators. One of the Trust's aims is to support water related science and environmental learning in schools. You can find out more about the Trust and their schools programme on their website, or by contacting Rob Casey on [email protected].
What does the bursary cover?
The bursary covers the cost for one year group to visit the Museum. Your visit will be facilitated by a dedicated member of our learning team and will include:
Either the Super Soggy Science Show (Key Stage 1) or Water Filtration workshop (Key Stage 2)
A guided exploration of the Museum
Time in our Waterworks Gallery and Splash Zone
Please note the bursary does not cover travel costs to the Museum.
What we ask from you
After your day at the Museum, we ask that the learning from the visit is followed up back in school and shared with the school community, London Museum of Water & Steam and the Water Conservation Trust. This could be in the form of an assembly, display at school or learning project in the classroom.
Eligibility
We are accepting applications from primary schools in the London Borough of Hounslow, and neighbouring boroughs, where over 30% of pupils are eligible for pupil premium, and who would not otherwise be able to access our learning offer. Eligible schools in the London Borough of Hounslow will receive a fully-funded visit to the Museum. Eligible schools in neighbouring boroughs will receive funding for 25% of the cost.
The Water Conservator Trust's target schools are also eligible for the bursary.
Funding is limited and allocated on a first come first served basis each year.
How to apply
If you are eligible to apply, please complete the application form, stating why your school would be unable to visit the Museum without the bursary funding. Then email the form to [email protected] and the Engagement Coordinator will be in touch as soon as possible to let you know the outcome of your application.