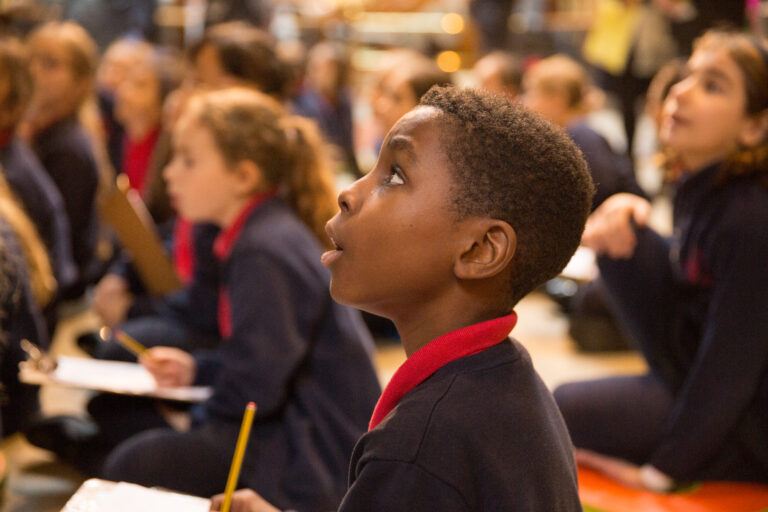 Key Stage 2
Coming to the London Museum of Water & Steam allows your pupils to see the power of the Industrial Revolution in a genuine Victorian pumping station.
Our Key Stage 2 visits explore topics including local history, changes and developments in scientific ideas and the causes, significances and consequences of historical events. Pupils have the opportunity to engage in hands-on experiments, investigating sources and role play.
Visits take place from 10:00 to 14:00 and cost £220 per a class of up to 30 children. Your day includes an interactive show and guided exploration of the Museum, as well as time to explore the Waterworks Gallery and Splash Zone. As we are a small museum, we are only able to accommodate a maximum of 60 pupils per day.
Our Key Stage 2 workshops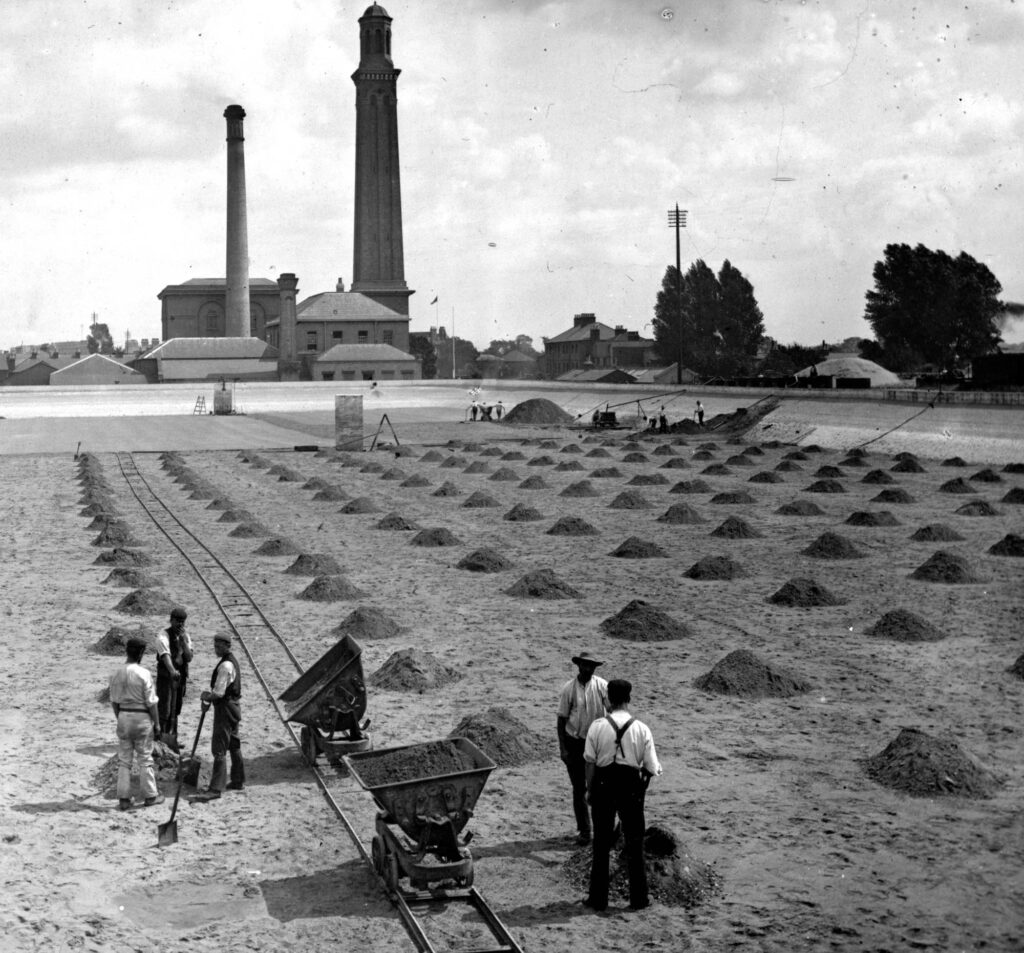 Water Filtration
Pupils will consider the importance of clean drinking water and its impact on health. Using scientific equipment, pupils will then conduct their own experiment in order to clean dirty Thames water.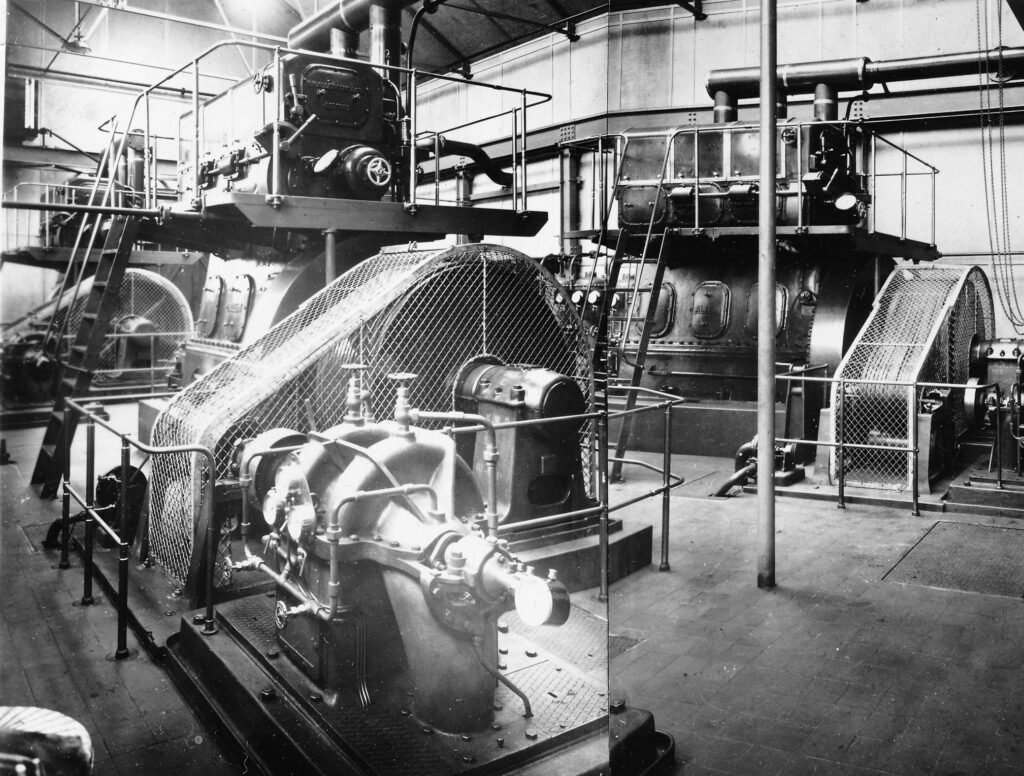 Sustainable Steam *New for 2023*
Pupils will explore how changes in technology impacted the Kew Bridge Waterworks and the climate legacy these left behind. Pupils will then think forward to a more sustainable future.
We are incredibly grateful to Worley for their support in the development of this day.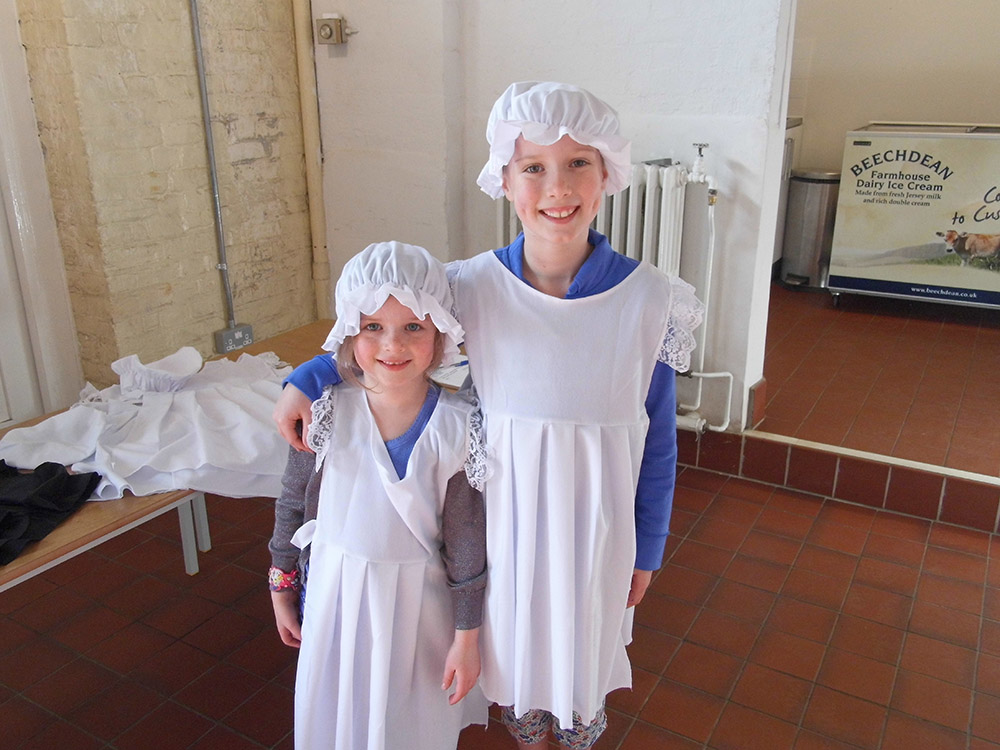 Victorian Washday
Pupils will explore, using real museum objects, how the Victorians did their clothes washing. They will consider the effort involved and how machinery, through time, has changed and automated the process.
Further Information
There's lots of useful information in our Frequently Asked Questions and Links and Downloads pages to help you plan an unforgettable visit for your pupils.
To book your visit, or for more information, please contact us on [email protected].