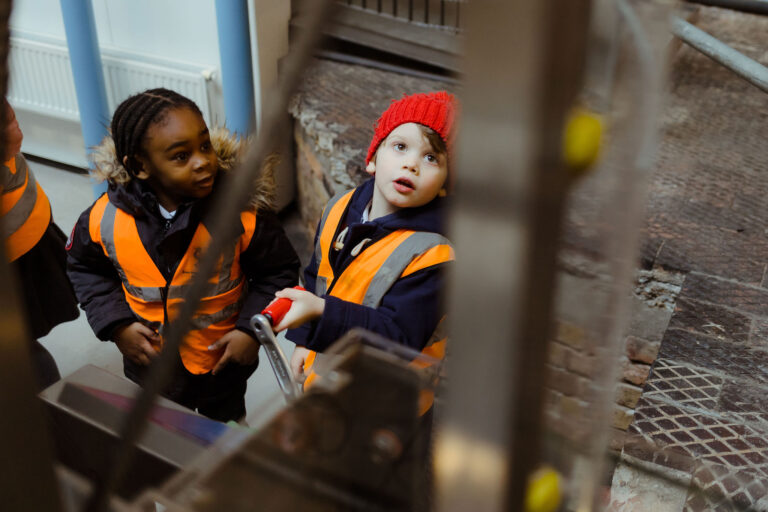 Key Stage 1
At the Museum your pupils will not only love exploring the interactive displays, but they can also experience a range of education sessions designed to stimulate enquiring minds. Sessions are challenging and highly interactive, with pupils engaged in making things, investigating and role play.
Key Stage 1 visits take place from 10:00 to 14:00 and cost £220 per a class. Your visit includes an interactive show and guided exploration of the Museum, as well as time to explore the Waterworks Gallery and Splash Zone. As we are a small museum, we are only able to accommodate a maximum of 60 pupils per day.
Our Key Stage 1 shows and workshops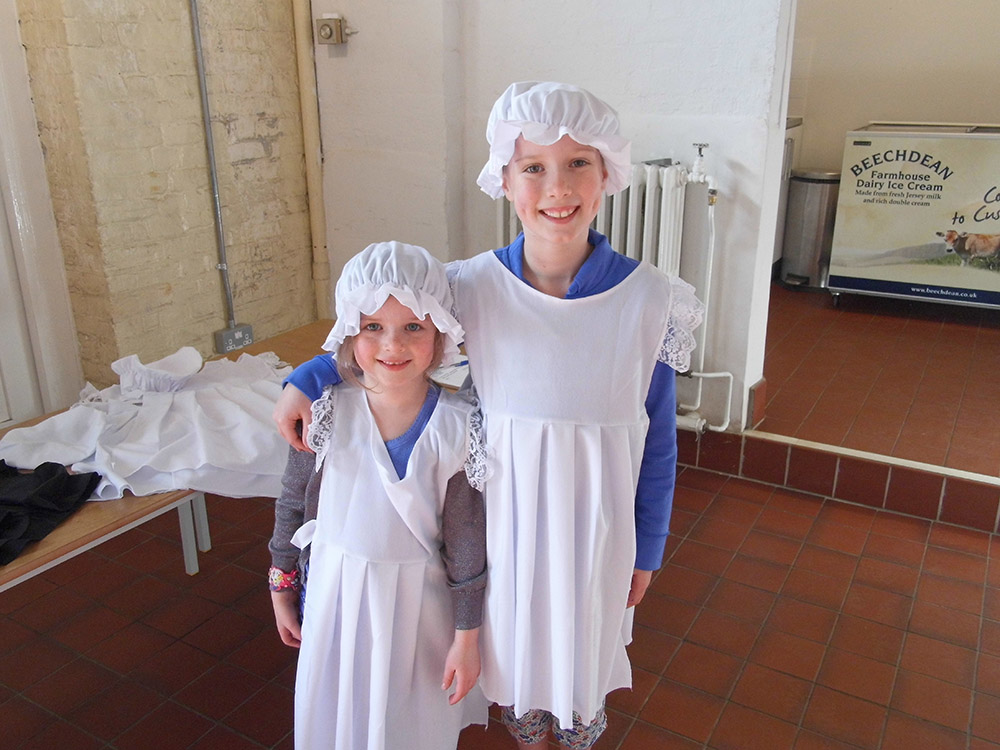 Victorian Washday
Pupils will explore, using real museum objects, how the Victorians did their clothes washing. They will consider the effort involved and how machinery, through time, has changed and automated the process.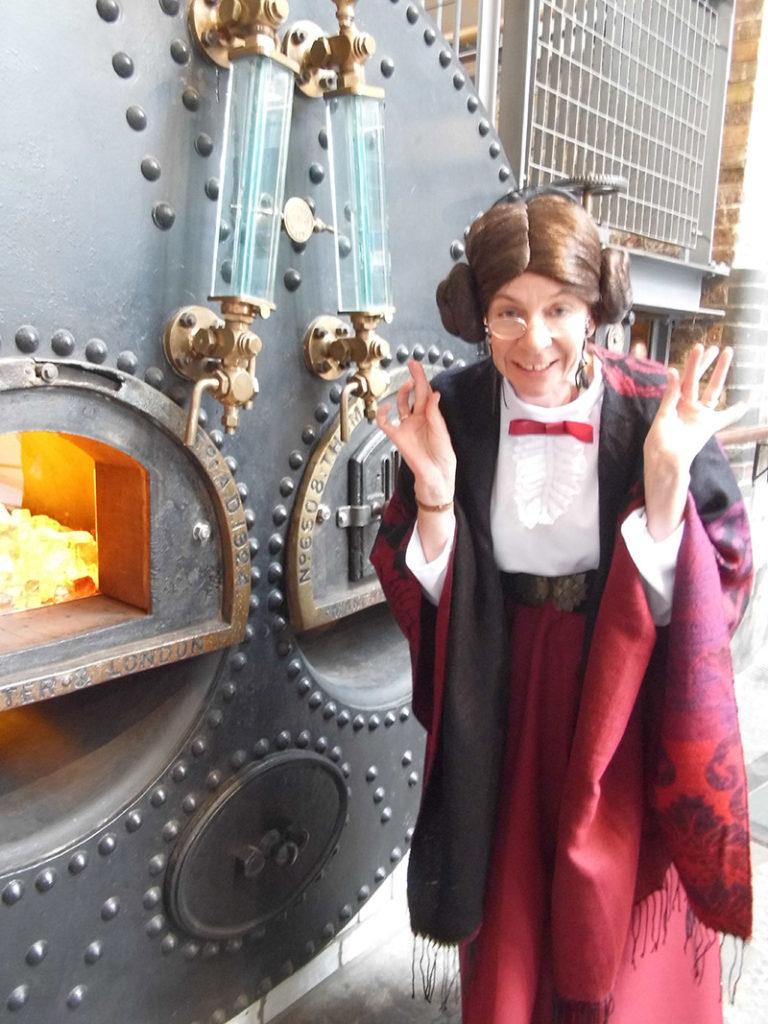 Mrs Tristram's Wonderful Water Show
The pupils will travel back in time and learn about the history of making London's water supply clean. Through role play and museum displays, they will think about clean and dirty water sources, as well as how water is purified and pumped into people's homes.
***Booking dependent on facilitator availability. Please declare interest for this program when enquiring.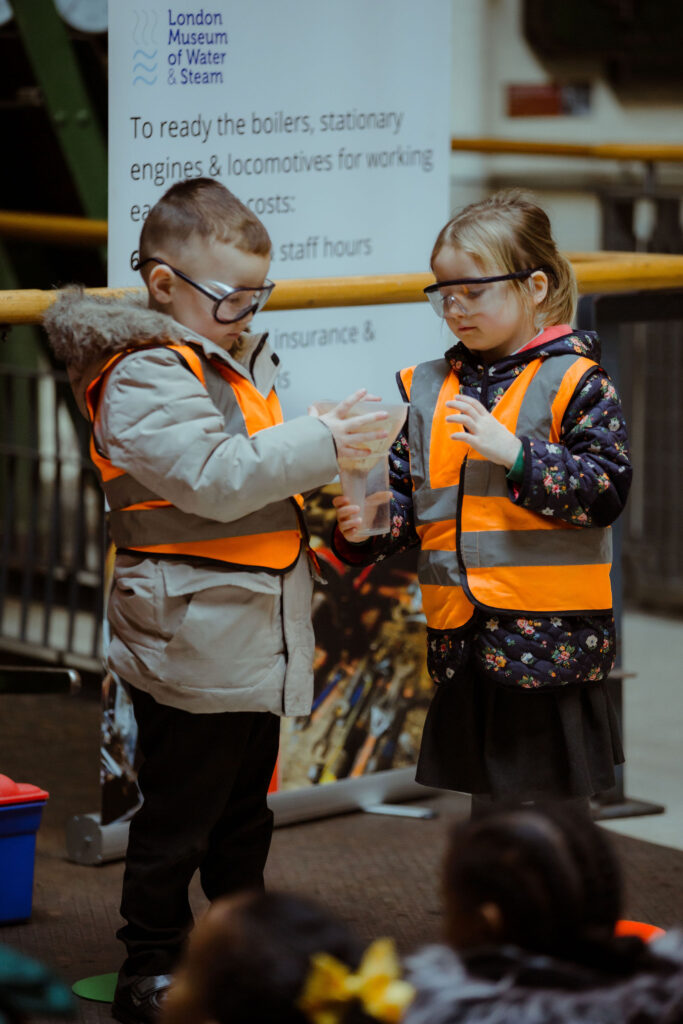 Super Soggy Science Show
This interactive and fun show explores where water comes from, the 'monster soup' of 200 years ago, and how we can clean water using a simple filter!
Further Information
There's lots of useful information in our Frequently Asked Questions and Links and Downloads pages to help you plan an unforgettable visit for your pupils.
To book your visit, or for more information, please contact us on [email protected].