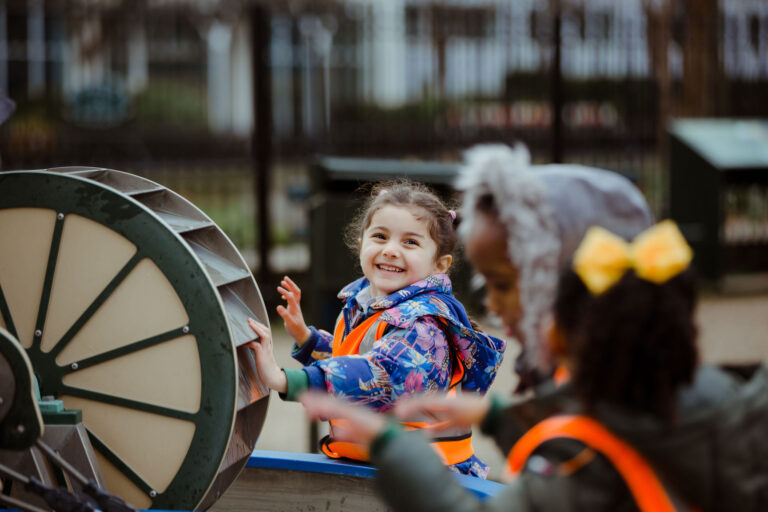 Early Years
The Museum is a fantastic place to bring your Early Years class on a visit. Children are encouraged to listen, understand and interact with the our experienced learning team during our fun and interactive shows. Plus with time to explore the Museum, there is lots to do, learn and discover together.
Early Years visits take place 10:00-13:00 or 11:00-14:00 and cost £220 per class. Your visit includes an interactive show and guided exploration of the Museum, as well as time to explore the Waterworks Gallery and Splash Zone. As we are a small museum, we are only able to accommodate a maximum of 60 pupils per day.
Our Early Years shows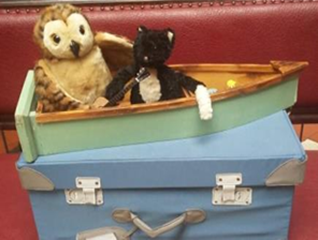 Billy Bob's Brilliant Bath and Other Stories
This interactive puppet show follows the story of Billy Bob as he learns all about boats, submarines, and the water in his bathtub! We also have a very interactive re-telling of Edward Lear's famous poem the Owl and the Pussycat.
***Booking dependent on facilitator availability. Please declare interest for this program when enquiring.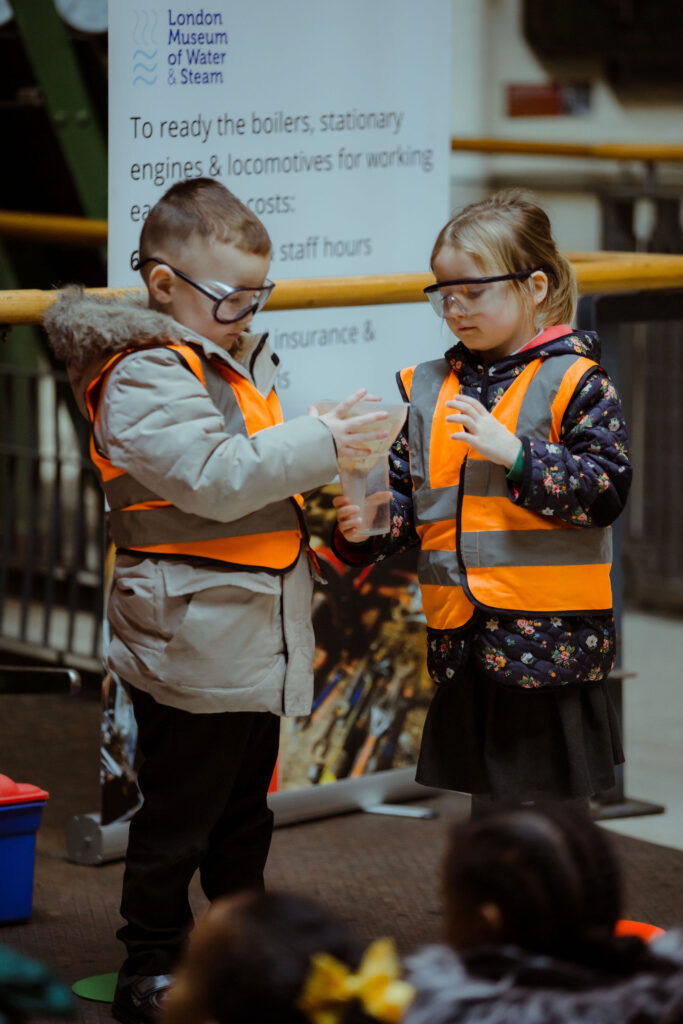 Super Soggy Science Show
This interactive and fun show explores where water comes from, the 'monster soup' of 200 years ago, and how we can clean water using a simple filter!
Further Information
There's lots of useful information in our Frequently Asked Questions and Links and Downloads pages to help you plan an unforgettable visit for your pupils.
To book your visit, or for more information, please contact us on [email protected].