Meet the team
Hello my name is Rebecca and I am the Learning and Community Development Officer at the London Museum of Water and Steam. I started at the Museum in August 2016 and really enjoy working here. The Museum is a fantastic space for learning and we strive to suite and accommodate all learning styles.
I have background in teaching and experience in Special Educational Needs and Access. I, along with my team of trusted volunteers and engine drivers aim to deliver educational and fun school visits for pupils of all ages.
I am fully DBS checked.
Schools
With a core focus on history and science the museum is a fantastic space for pupils to discover and learn in a unique environment.
Educational Sessions
The London Museum of Water and Steam offers a number of educational session specifically tailored to the National Curriculum
Families
The London Museum of Water and Steam has lots to offer families. Explore the Museum with Splash the Cat, take a ride on our Steam Locomotive, and dress up as a train driver.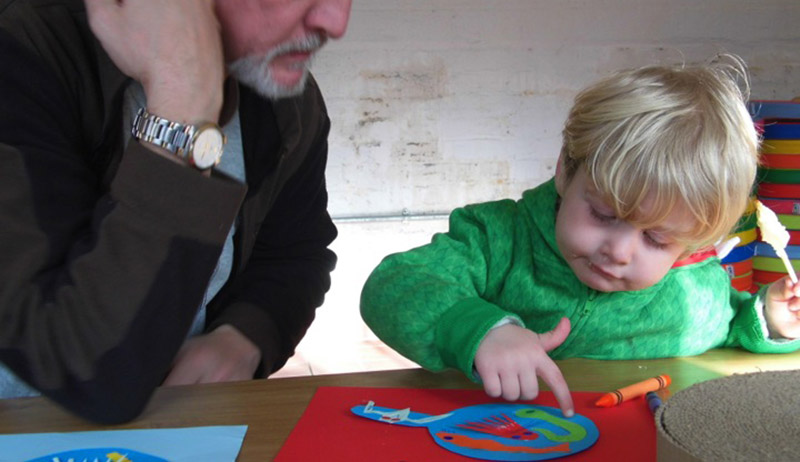 Early Years
Join the Clever Cogs team and explore themes of Science, Technology, Engineering and Maths though creative activities.