Key Stage 4
The London Museum of Water and Steam are currently developing their educational offer to include educational sessions for KS4 and our new Engineering BTEC session, Life Cycles of a Product, can be adapted to meet cross-curricular KS4 learning objectives such as histroical changes and resistant materials. Bringing your pupils to the London Museum of Water will broaden their understanding of a range of National Curriculum subjects, including Science, History, PSHE and Design technology. The museum is also used by school groups as a fascinating stimulus for GCSE Art students, and can be a great resource for teachers wishing to lead a self guided visit.
Please download the school pack for details of sessions we provide for different age groups, as well as information on self-led visits. Contact Rebecca to discuss your needs and arrange your visit to the museum. We encourage teachers from schools considering visiting us for the first time to arrange a pre-visit to gain a greater understanding of the museum and meet a member of the team.
We look forward to welcoming you here soon.
Email: learning@waterandsteam.org.uk
T: 020 8568 4757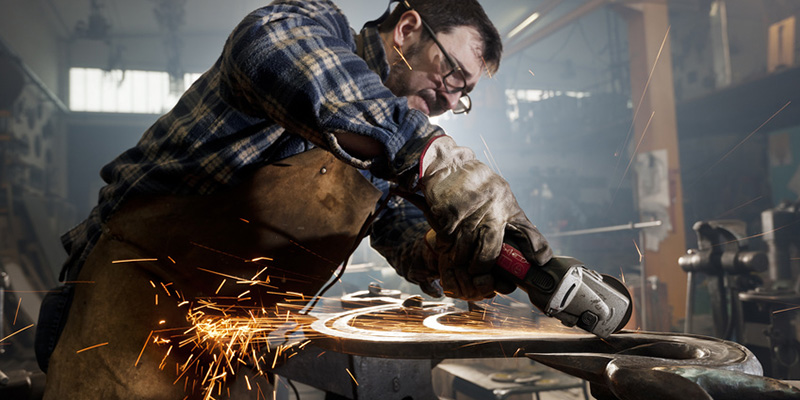 The museum links to many areas of Science, Geography, Design Technology and History. Pupils can discover how energy is transfered and used to power machines, as well as how mechanism work. Developments in technology can be debated in an inspiring histocial setting which 175 years ago fueled the urbanisation of society across the world.
The museum is an inspiring environment for any pupil considering using machinery as a basis for study. The unique collection of pumping engines at the museum spans almost 150 years and allows pupils to respond by exploring and developing their work on a scale unimaginable in a classroom setting.
Teachers are often best at gauging exactly what they want their pupils to understand from a topic, and if you are teaching any topic to do with water, engineering and health then our museum could be the perfect setting for your school. Inspire your students by bringing them and using the space to enthuse a new generation of entrepreneurs.
Families
The London Museum of Water and Steam has lots to offer families. Explore the Museum with Splash the Cat, take a ride on our Steam Locomotive, and dress up as a train driver.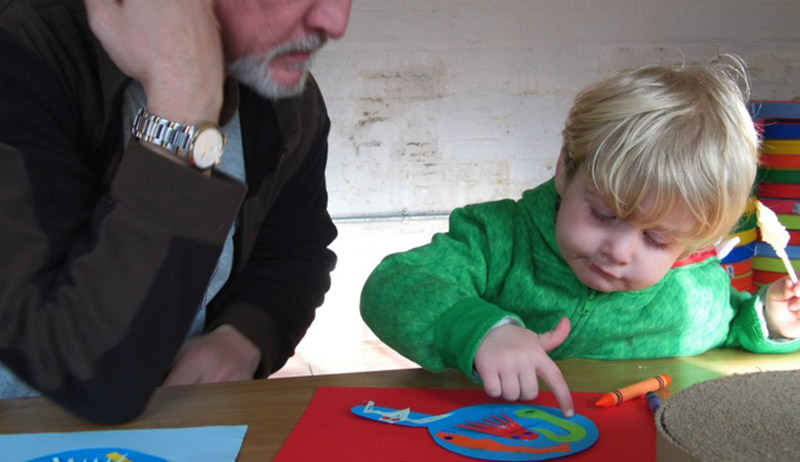 Early Years
Join the Clever Cogs team and explore themes of Science, Technology, Engineering and Maths though creative activities.