Key Stage 3
Bringing your pupils to the London Museum of Water will broaden their understanding of a range of National Curriculum subjects, including Science, History, PSHE, Design technology and English. Considering Britain as the first industrial nation and the impact on society at this monument to clean water supply will lay a firm foundation for future study of advancements in health and technology in the 20th century. The museum also links to areas of science and design technology including energy, expansion of gases and concepts of forces, levers, gears and pulleys.
Please browse the descriptions of sessions below, or download the school pack for full details. Contact Rebecca to discuss your needs and arrange your visit to the museum.
We look forward to welcoming you here soon,
Email: learning@waterandsteam.org.uk
T: 020 8568 4757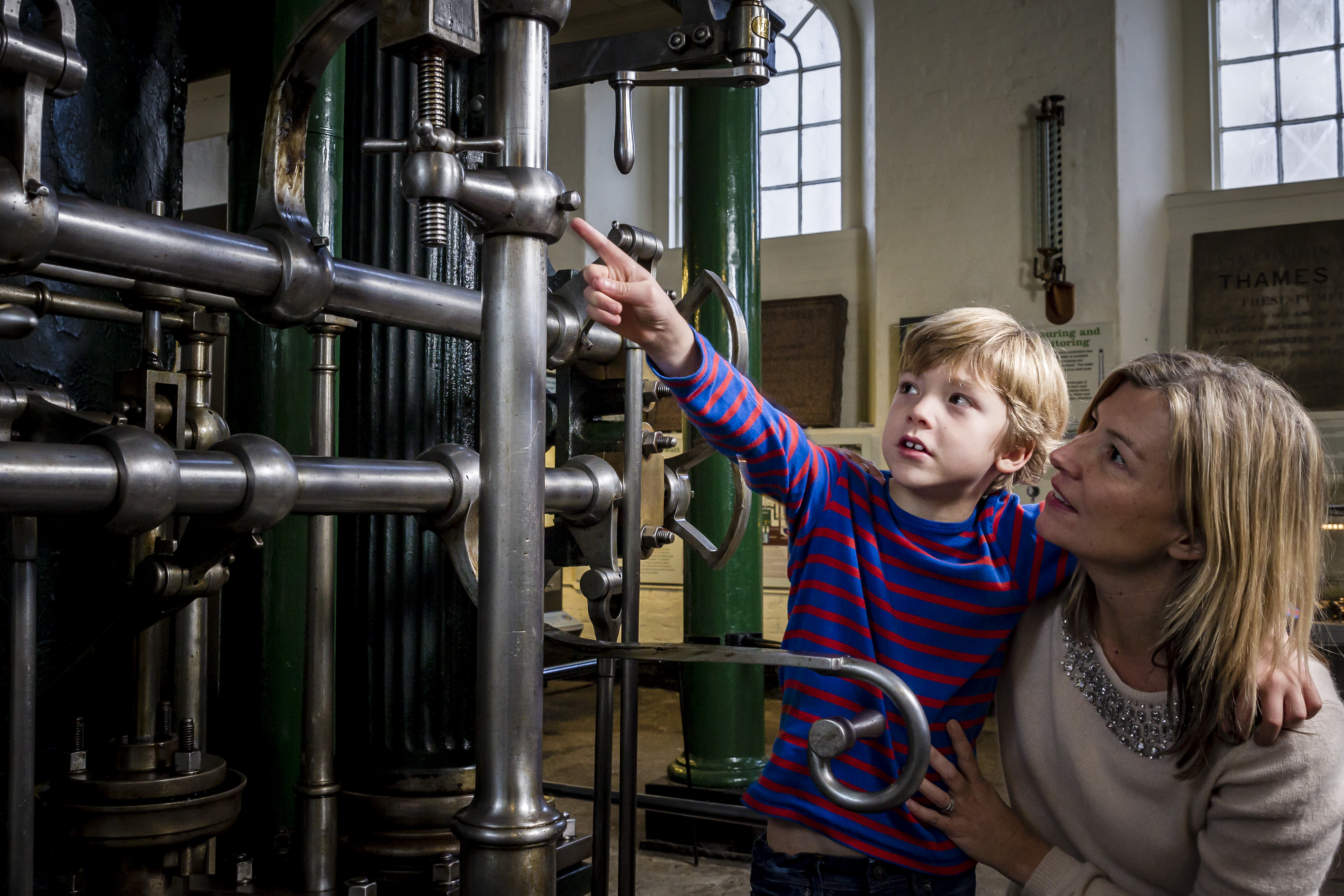 Your children will witness one of our amazing 19th century engines in steam and learn about the processes and technologies involved in generating the power to pump water into people's homes.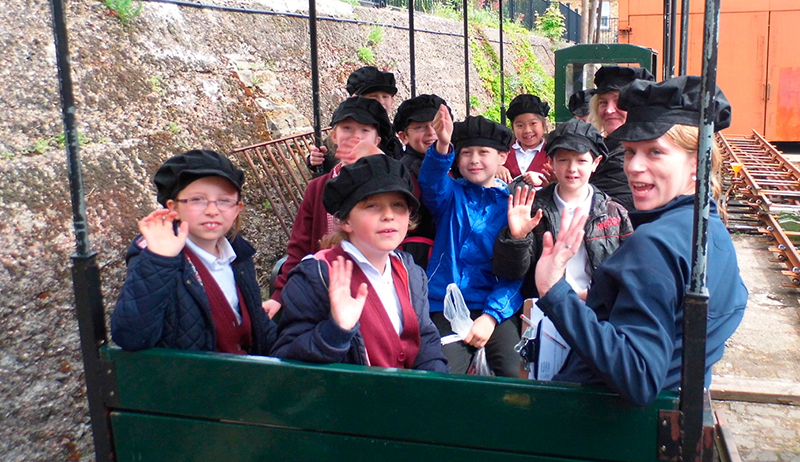 Children will ride on a steam train, learn how transport has changed through history, and will get the chance to handle museum objects. Sessions can be adapted to suit the learners by covering energy, motion and forces, and Britain as an industrial nation.
Children will use evidence produced by Victorian epidemiologist Doctor John Snow to investigate the cause of London's cholera epidemic. They will examine historiclal resources and learn how he isolated the source of the disease as well as discovering what he did to stop it.
Children will conduct a scientific experiment with levers and weights, see a steam engine barred (moved by hand) and watch a working water wheel.
Children will learn about the important modifications James Watt made to the steam engine and how this helped fuel the industrial revolution.
Children will see our magnificent Victorian steam engines and other machines that will bring the forces section of the new curriculum to life.
Families
The London Museum of Water and Steam has lots to offer families. Explore the Museum with Splash the Cat, take a ride on our Steam Locomotive, and dress up as a train driver.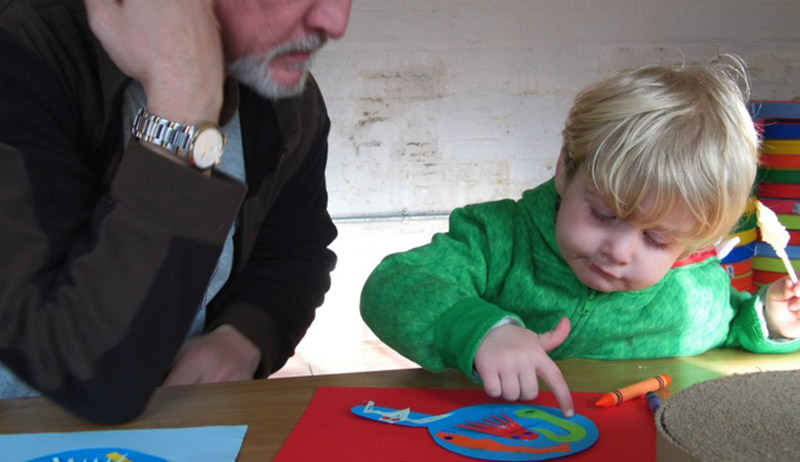 Early Years
Join the Clever Cogs team and explore themes of Science, Technology, Engineering and Maths though creative activities.