Key Stage 2
Coming to the London Museum of Water and Steam allows your class to access a wide range of educational sessions linked directly to National Curriculum subjects, including Science, History, PSHE, Design Technology and English. These sessions cover topics such as; local history, changes and developments in scientific ideas and the causes, significances and consequences of historical events.
Sessions are challenging and highly interactive, with pupils engaged in experiments, making things, investigating sources and role play.
Please browse the descriptions below, or download the school pack for full details. Then contact Rebecca to arrange your visit to the museum.
We look forward to welcoming you here soon.
Email: learning@waterandsteam.org.uk
T: 020 8568 4757
Children consider the different types of materials available to a designer and their properties. They then explore the museum in small groups, classifying as many materials as possible, and consider how use of materials has changed.
Your children will learn about the invention of the microscope, how diseases are carried in dirty water and the importance of drinking clean, safe drinking water.
Children will explore, using real museum objects, how the Victorians did their clothes washing. They will consider the effort involved and how machinery, through time, has changed and automated the process.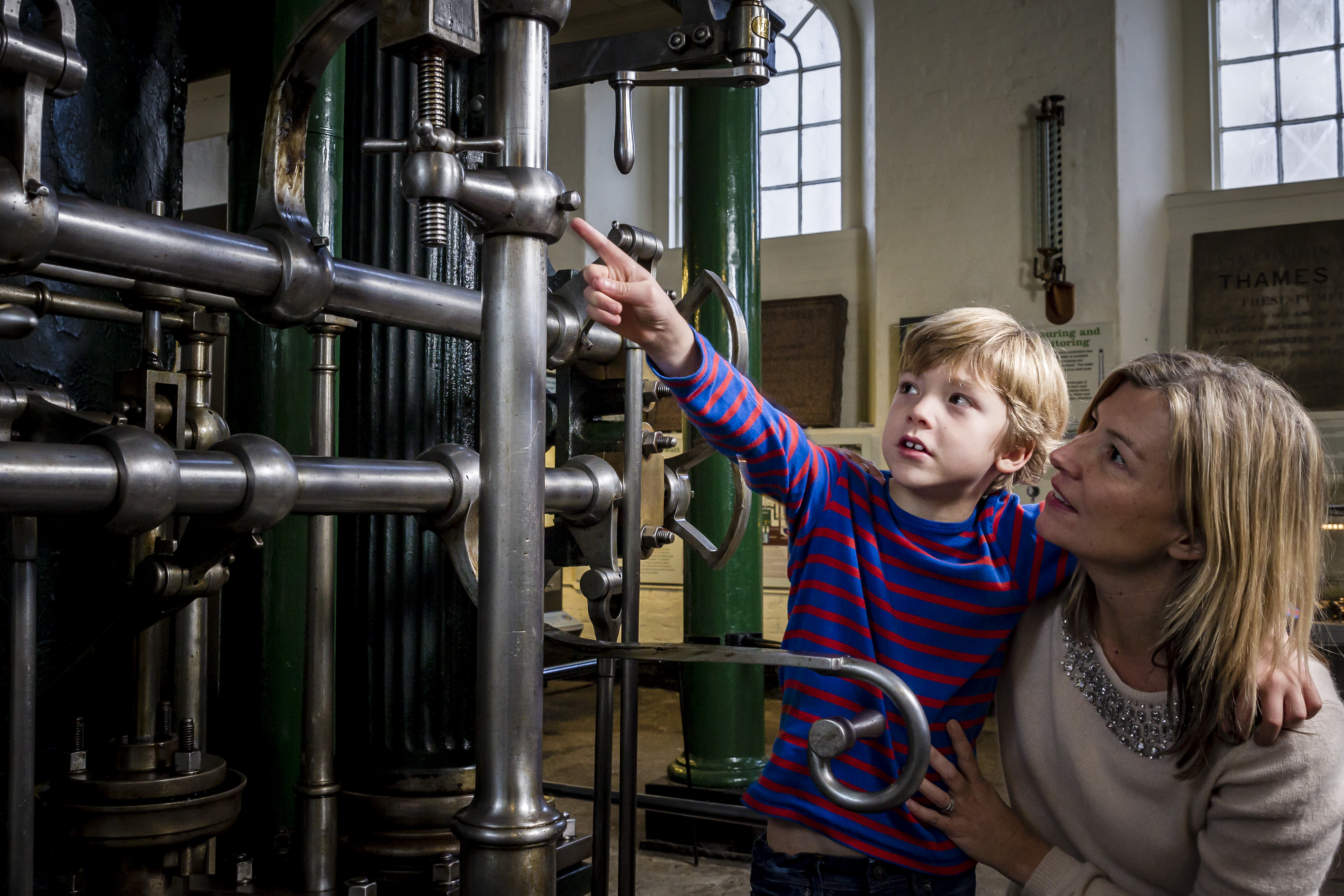 Your children will witness one of our amazing 19th century engines in steam and learn about the processes and technologies involved in generating the power to pump water into people's homes.
Children will consider the importance of clean drinking water and its impact on health. Using scientific equipment, pupils will then conduct their own experiment in order to clean dirty Thames water.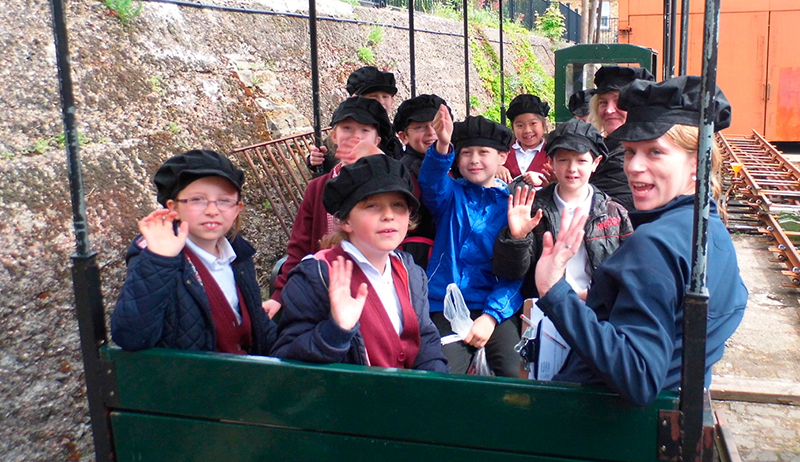 Children will ride on a steam train, learn how transport has changed through history, and will get the chance to handle museum objects. Sessions can be adapted to suit the learners by covering energy, motion and forces, and Britain as an industrial nation.
Children will learn about bacteria, the importance of clean water as well as discovering the story of Doctor John Snow and his role in solving the Cholera epidemic. They will examine samples of Thames water through microscopes and discuss their findings.
Children will use evidence produced by Victorian epidemiologist Doctor John Snow to investigate the cause of London's cholera epidemic. They will examine historiclal resources and learn how he isolated the source of the disease as well as discovering what he did to stop it.
Children will look at our oldest pumping engine and its mechanisms. Using this information and an assortment of objects they will work in teams to design, build and test a force pump.
Children will conduct a scientific experiment with levers and weights, see a steam engine barred (moved by hand) and watch a working water wheel.
Children will learn about the important modifications James Watt made to the steam engine and how this helped fuel the industrial revolution.
Children will see our magnificent Victorian steam engines and other machines that will bring the forces section of the new curriculum to life.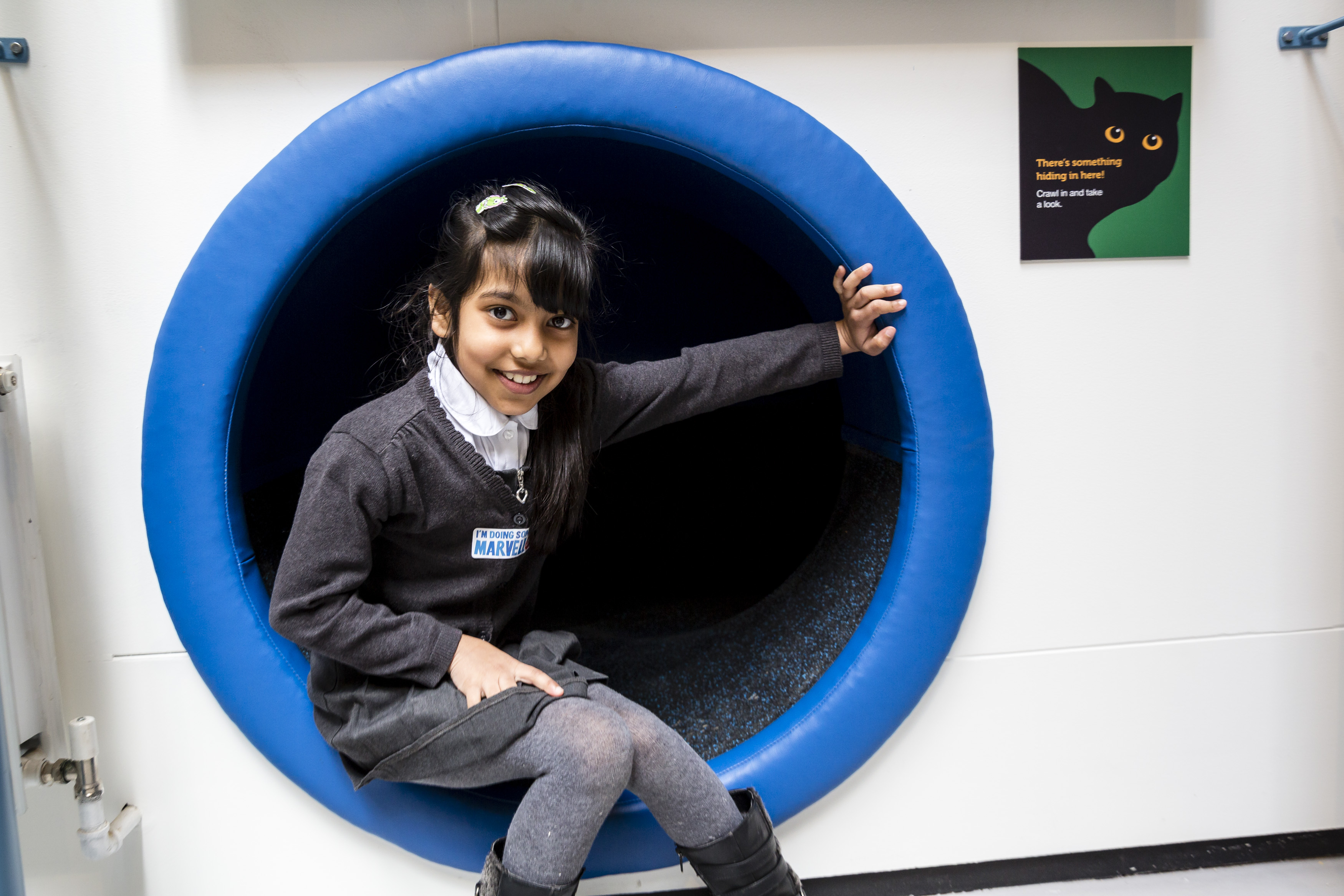 Children will be presented with a series of mystery materials which they have to identify and classified.
Pupils will complete two challenges as part of a team to transport marbles across water and stop an egg smashing from a great height!
Families
The London Museum of Water and Steam has lots to offer families. Explore the Museum with Splash the Cat, take a ride on our Steam Locomotive, and dress up as a train driver.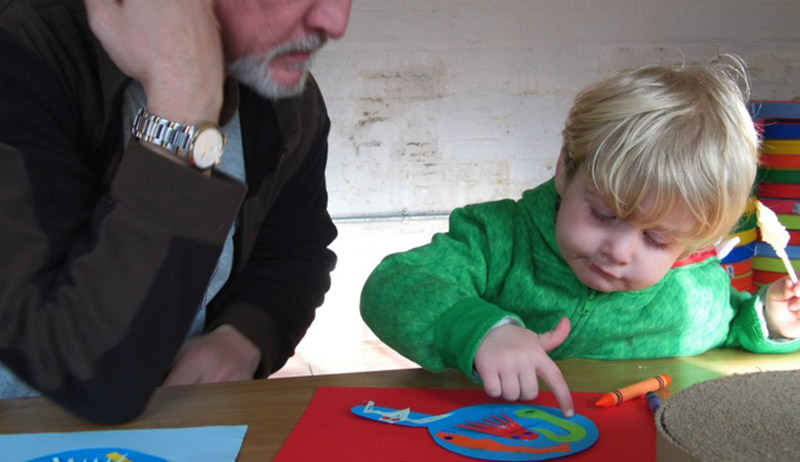 Early Years
Join the Clever Cogs team and explore themes of Science, Technology, Engineering and Maths though creative activities.