Key Stage 1
Water links to many of the topics taught in schools and our museum is a fantastic setting to learn about it. The displays cover features such as cleanliness and health, how we use water from rivers and how these aspects have changed over time. At the Museum your children will not only love exploring the interactive displays, but they can also experience a range of education sessions designed to stimulate enquiring minds through learning about how clean water is delivered to our homes.
Sessions are challenging and highly interactive, with pupils engaged in making things, investigating and role play.
Please browse the descriptions below, or download the school pack for full details. Contact Rebecca to arrange your visit to the museum.
We look forward to welcoming you here soon
Email: learning@waterandsteam.org.uk
T: 020 8568 4757
Children consider the different types of materials available to a designer and their properties. They then explore the museum in small groups, classifying as many materials as possible, and consider how use of materials has changed.
Your children will learn about the invention of the microscope, how diseases are carried in dirty water and the importance of drinking clean, safe drinking water.
Children will explore, using real museum objects, how the Victorians did their clothes washing. They will consider the effort involved and how machinery, through time, has changed and automated the process.
Your children will witness one of our amazing 19th century engines in steam and learn about the processes and technologies involved in generating the power to pump water into people's homes.
The children will travel back in time and learn about the history of making London's water supply clean. Through role play and museum displays, they will think about clean and dirty water sources, as well as how water is purified and pumped into people's homes.
Children will ride on a steam train, learn how transport has changed through history, and will get the chance to handle museum objects. Sessions can be adapted to suit the learners by covering energy, motion and forces, and Britain as an industrial nation.
Families
The London Museum of Water and Steam has lots to offer families. Explore the Museum with Splash the Cat, take a ride on our Steam Locomotive, and dress up as a train driver.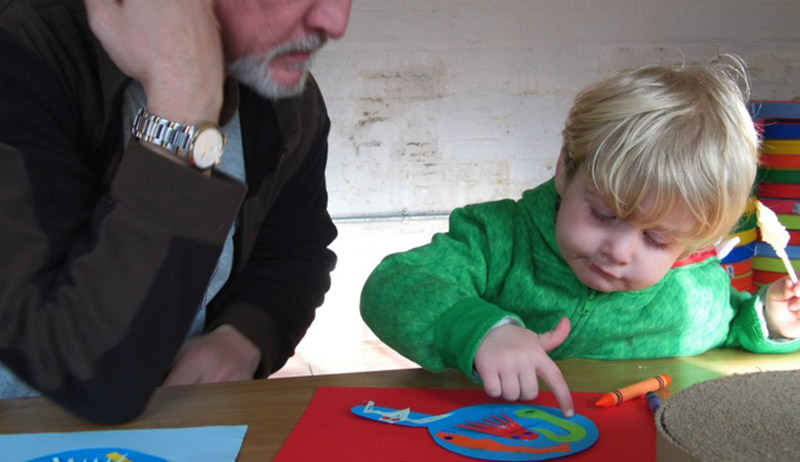 Early Years
Join the Clever Cogs team and explore themes of Science, Technology, Engineering and Maths though creative activities.