Costs
All educational groups must book in advance. To check availability and provisionally reserve your place contact the Learning Team Monday-Friday between 10.00am and 5.00pm.
Telephone: 0208 568 4757
Email: learning@waterandsteam.org.uk
Self-led visit £3 per pupil (minimum fee £45)


Educational visit from £5 per pupil (minimum fee £150)
Additional sessions can also be booked to suit your requirements. Please call/email our Learning and Community Development Officer for more information. Sessions include:
Visit plus Steam Locomotive session (£40+VAT) (for a minimum of 30 pupils)


Visit plus Boulton & Watt Engine session (£75+VAT for the initial run, plus £25.00 for each additional run) (for a minimum of 30 pupils).


Families
The London Museum of Water and Steam has lots to offer families. Explore the Museum with Splash the Cat, take a ride on our Steam Locomotive, and dress up as a train driver.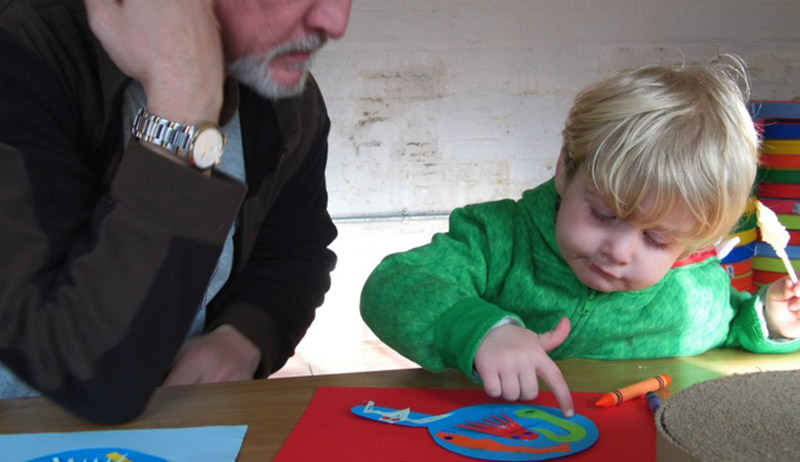 Early Years
Join the Clever Cogs team and explore themes of Science, Technology, Engineering and Maths though creative activities.