The People's Tower: Workshop
Jul 9 2015 9:37 AM
Artist Olivier Grossetete is coming to the Watermans Centre in Brentford to prepare for his next massive event - The People's Tower.
The People's Tower will be a gigantic, architecturally accurate model of our standpipe tower and will be constructed in Bell Square, Hounslow between 10:00 and 18:00 on Saturday 18:00 July.
In preparation for this, the Watermans Centre are inviting people to join Olivier between Tuesday 14th to Friday 17th and help him prepare for this massive artwork! You don't need any skill or experience - Olivier and his team will guide you all the way. It's something totally different!
To guarantee your space, please book here, email dani@watermans.org.uk, or just turn up on the day although spaces are limited to 15 per workshop.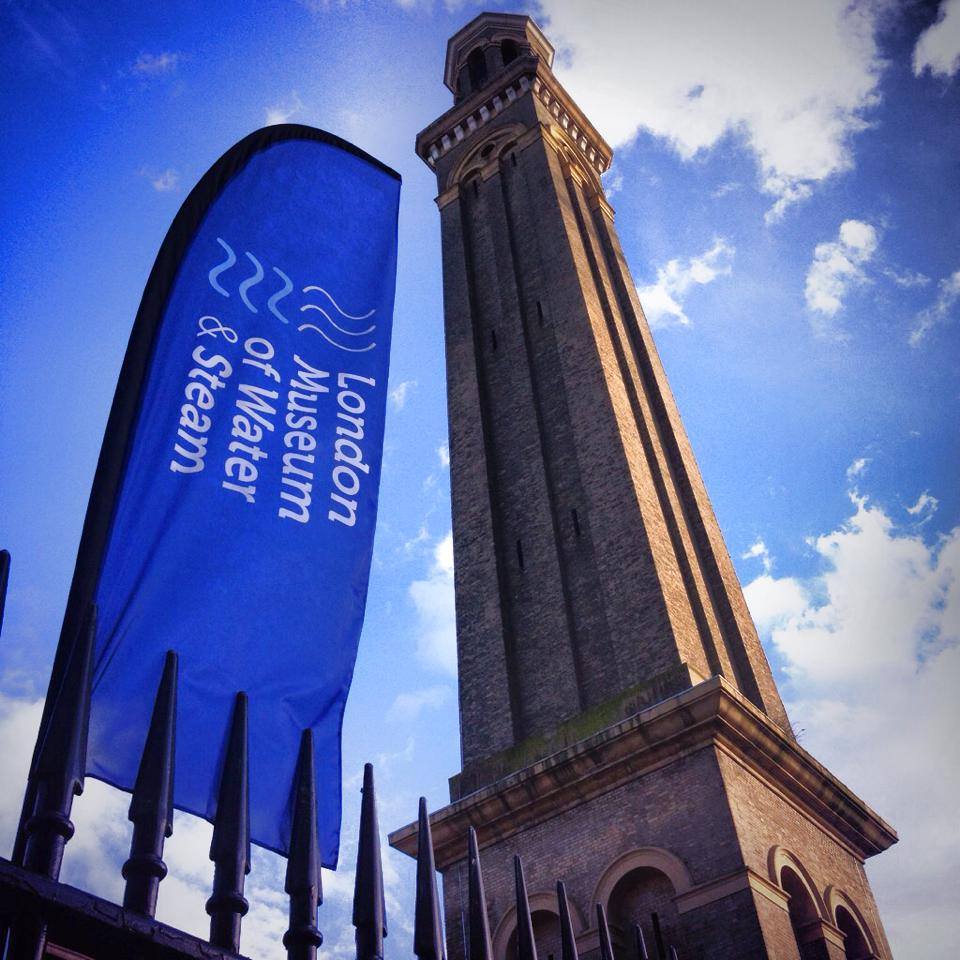 BACK TO NEWS