Wonderful Water Show
An action packed show which tells the historical story of how we get fresh clean water to drink from the River Thames originally pumped freshly into the homes of London by the amazing steam driven engines. Pupils travel back in time on this watery adventure with Mrs Tristram as she spouts fourth about the miracle of clean water for London. From Wishing Wells to Giant Pumping Engines this show will entertain and enlighten.
The year is 1848 and Mrs Tristrams school room on Brentford High Street has sprung a leak. As a result of her complaint, she and her pupils have been invited to the Kew Bridge Waterworks by way of apology. It is the ten year anniversary of the Waterworks.
Mrs Tristram is an energetic, eccentric and enthusiastic woman who is delighted to have this opportunity to tell the story of clean water for Londoners and how these amazing steam machines pump it into people's houses where is "springs forth from a tap". She can remember bringing water back from the well and from a pump and the trails and tribulations that involved!
During the show the children help Mrs Tristram demonstrate a series of water devices such as an old fashioned well and a handle cranked water pump. There's lots of watery fun and the show's climax is a performance by the children of the whole watery process including a giant steam engine!
Learning Outcomes:
Pupils will begin to understand the history of water - it didn't always come out of the tap.
Pupils will begin to understand that; you can clean water by using filtration, water has to be "push" through pipes, steam is made by heating up water, and that steam can be used as a force of energy.
Pupils will begin to develop an awareness of the past.
Pupils will begin to understand the concept of chronology.
Session that work well with this:
Session Factsheet
Schools
With a core focus on history and science the museum is a fantastic space for pupils to discover and learn in a unique environment.
Educational Sessions
The London Museum of Water and Steam offers a number of educational session specifically tailored to the National Curriculum
Families
The London Museum of Water and Steam has lots to offer families. Explore the Museum with Splash the Cat, take a ride on our Steam Locomotive, and dress up as a train driver.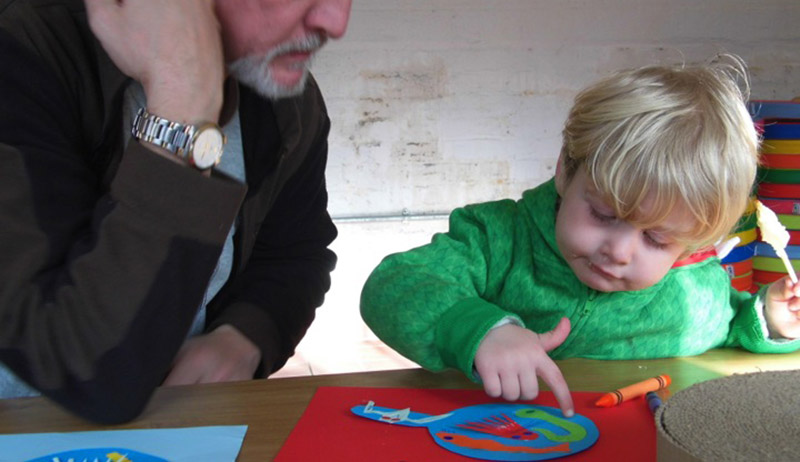 Early Years
Join the Clever Cogs team and explore themes of Science, Technology, Engineering and Maths though creative activities.