Puzzling Properties
After seeing an experiment pupils will be presented with everyday materials which need identification. Following this, pupils will be given a series of mysterious materials which again need classification!
Learning Outcomes:
Pupils will understand the difference between solids, liquids and gasses.
Pupils will be able to classify and group materials based on their properties.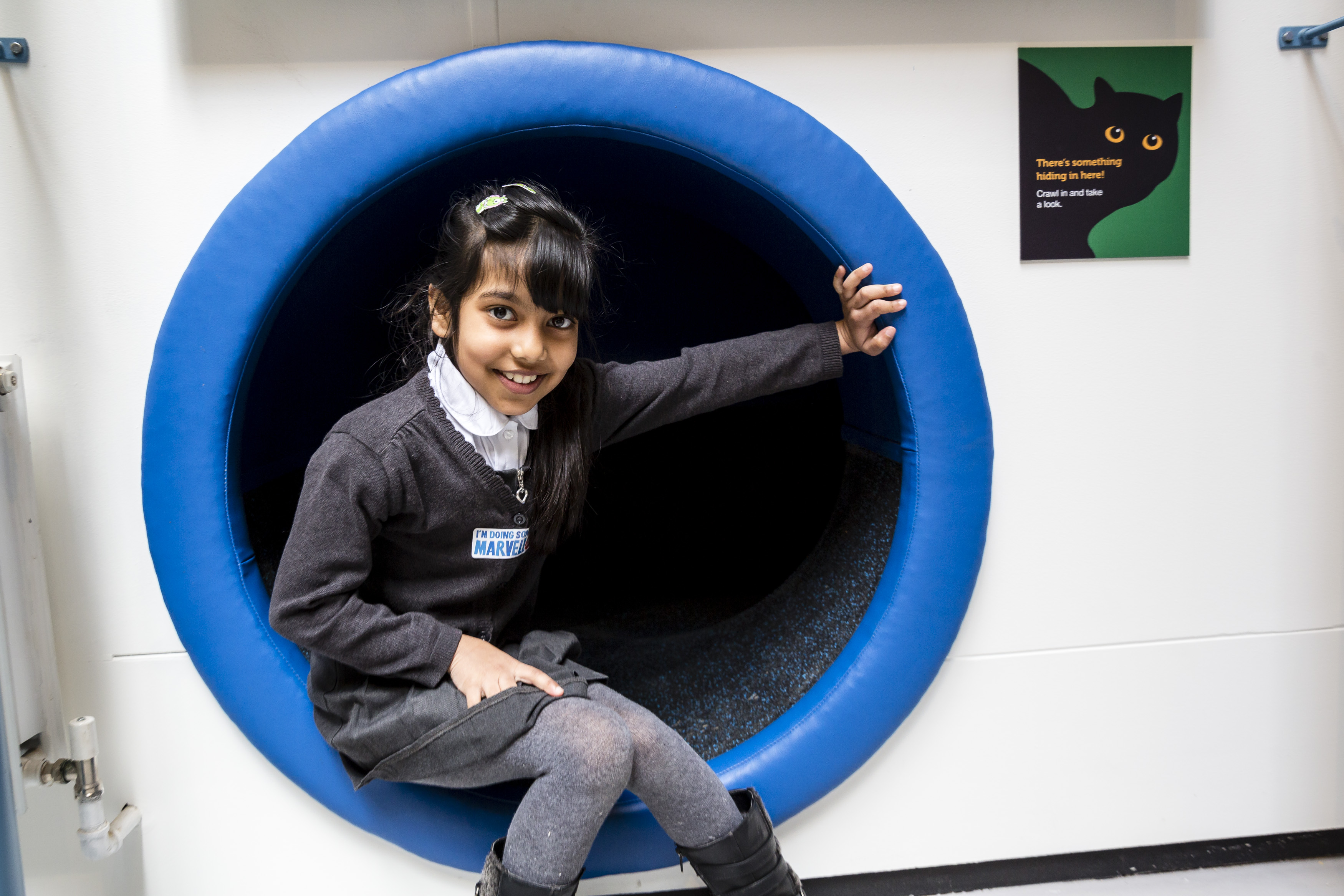 Session that work well with this:
Families
The London Museum of Water and Steam has lots to offer families. Explore the Museum with Splash the Cat, take a ride on our Steam Locomotive, and dress up as a train driver.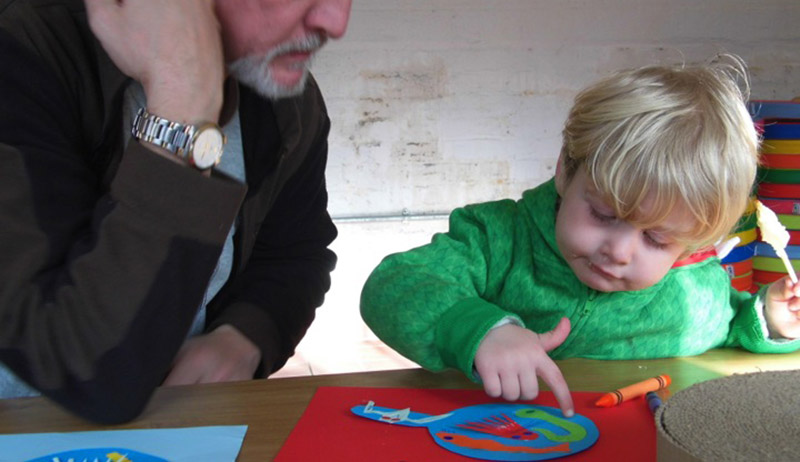 Early Years
Join the Clever Cogs team and explore themes of Science, Technology, Engineering and Maths though creative activities.