Locomotive
All aboard!!! Pupils will take a ride on our steam railway and learn all about the importance of rail transportation and how it has changed throughout history. Pupils will also get the chance to handle some real museum objects.
Learning Outcomes:
Pupils will begin to understand the social and economic implications of science.
Pupils will develop an awareness of the implications of science in the past, today and the future
Session that work well with this:
Families
The London Museum of Water and Steam has lots to offer families. Explore the Museum with Splash the Cat, take a ride on our Steam Locomotive, and dress up as a train driver.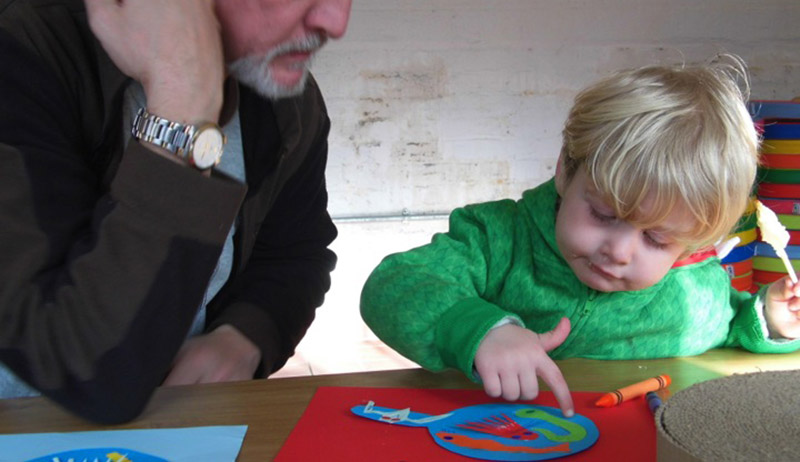 Early Years
Join the Clever Cogs team and explore themes of Science, Technology, Engineering and Maths though creative activities.