Investigating Levers
Pupils will partake in a scientific experiment involving levers and weights. Then using the knowledge gained they will then discover a moving steam engine (moved by hand) and watch a working water wheel.
Learning Outcomes:
Pupils will understand that mechanisms, including levers, pulleys, and gears allow a small force to have a great effect.
Pupils will make their own decisions regarding what measurements and observations to make.
Pupils will begin to look for causal relationships and identify evidence that supports or refutes their ideas.
Session that work well with this:
Families
The London Museum of Water and Steam has lots to offer families. Explore the Museum with Splash the Cat, take a ride on our Steam Locomotive, and dress up as a train driver.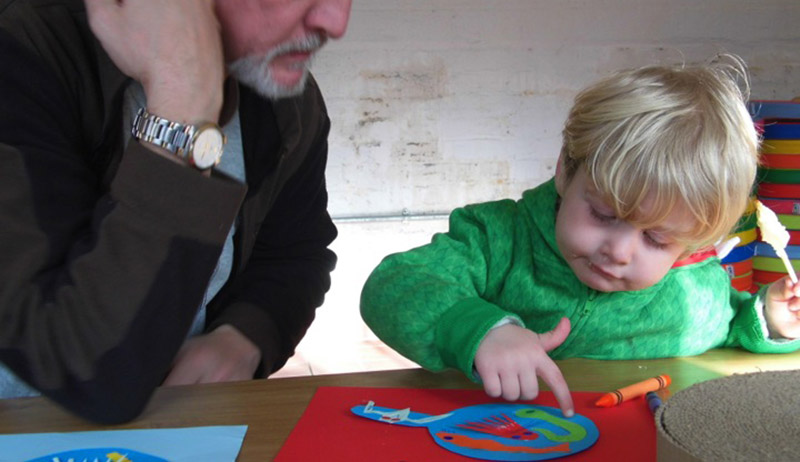 Early Years
Join the Clever Cogs team and explore themes of Science, Technology, Engineering and Maths though creative activities.