Higher Education
The London Museum of Water and Steam are currently developing their educational offer to include educational sessions for Higher Educational Groups. If you are interested in bringing a Higher Educational Group to the Museum then please contact Learning and Community Development Officer Rebecca Hussein on learning@waterandsteam.org.uk or 0208 568 4757 for more information on what we can do for your organisation.
Schools
With a core focus on history and science the museum is a fantastic space for pupils to discover and learn in a unique environment.
Educational Sessions
The London Museum of Water and Steam offers a number of educational session specifically tailored to the National Curriculum
Families
The London Museum of Water and Steam has lots to offer families. Explore the Museum with Splash the Cat, take a ride on our Steam Locomotive, and dress up as a train driver.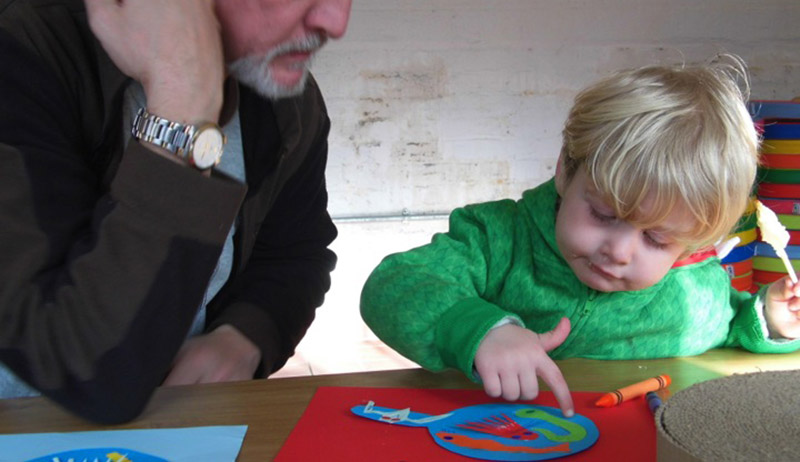 Early Years
Join the Clever Cogs team and explore themes of Science, Technology, Engineering and Maths though creative activities.