Costs
All educational groups must book in advance. To check availability and provisionally reserve your place contact the Learning Team Monday-Friday between 10.00am and 5.00pm.
Telephone: 0208 568 4757
Email: learning@waterandsteam.org.uk
Self-led visit £3 per pupil (minimum fee £45)
Educational visit from £5 per pupil (minimum fee £150)
Additional sessions can also be booked to suit your requirements. Please call/email our Learning and Community Development Officer for more information. Sessions include:
Schools
With a core focus on history and science the museum is a fantastic space for pupils to discover and learn in a unique environment.
Educational Sessions
The London Museum of Water and Steam offers a number of educational session specifically tailored to the National Curriculum
Families
The London Museum of Water and Steam has lots to offer families. Explore the Museum with Splash the Cat, take a ride on our Steam Locomotive, and dress up as a train driver.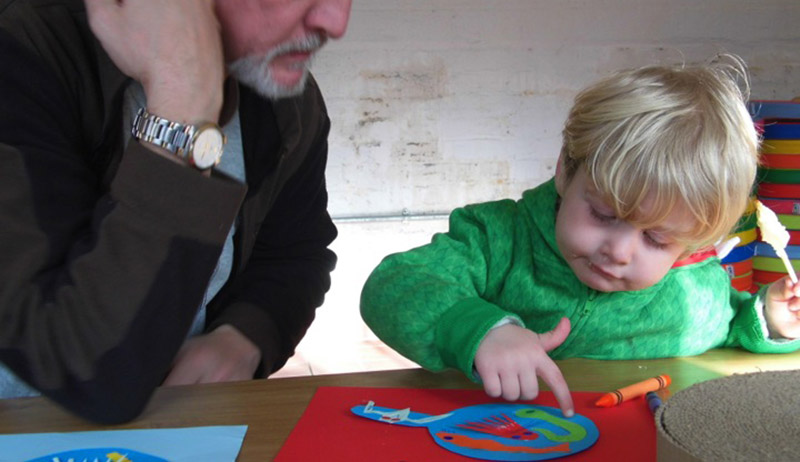 Early Years
Join the Clever Cogs team and explore themes of Science, Technology, Engineering and Maths though creative activities.